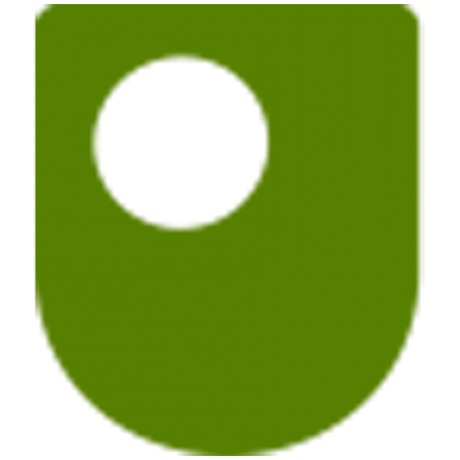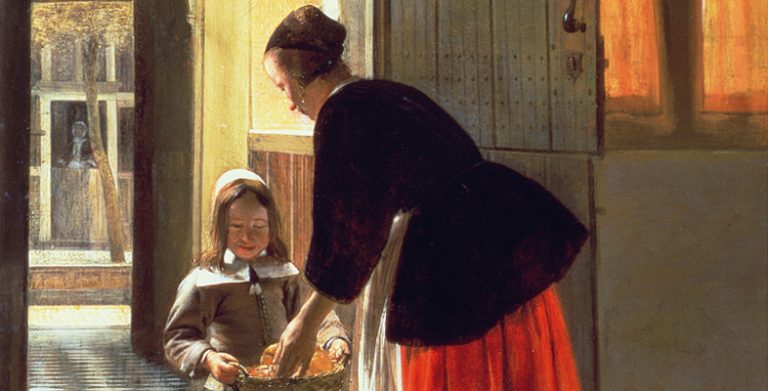 Certificate of completion
Seventeenth-century Dutch painting stands out from other art of the same period and even more so from that of previous centuries on account of its apparently 'everyday' character. Works by artists such as Johannes Vermeer, Pieter de Hooch and Jacob van Ruisdael seem to offer a faithful picture of life in the Netherlands at the time. In studying this free course, Dutch painting of the Golden Age, you will discover that there is much more to Dutch painting than meets the eye. You will explore scholarly debates about the possible meanings that might be attributed to this type of picture and learn how the very idea of 'realism' in art has been challenged in recent times.


Introduction
In this free course, 
Dutch painting of the Golden Age
, you shall be exploring issues of meaning and interpretation with specific reference to Dutch seventeenth-century painting. Works by artists such as Johannes Vermeer (Figure 1), Pieter de Hooch (Figure 2), Gabriel Metsu (Figure 3), Jacob van Ruisdael (Figure 4) and Jan Steen (Figure 5) are now among the best-known and most admired possessions of major public collections. Unlike elaborate decorative schemes or complex mythological subjects, these comparatively small-scale paintings appear to require little prior knowledge on the part of the viewer. We have no difficulty making out the scene that is represented and although the costumes and setting may be unfamiliar, we are offered a view on to a world that is recognisably continuous with our own. Even where an artist depicts activities that belong to a different era, such as the bleaching of cloth in the fields surrounding the city of Haarlem (Figure 4), this simply adds a further element of interest and value. It is therefore perhaps surprising to learn that there has been vigorous debate among art historians about the possible meanings that might be attributed to these paintings and that there is, as yet, no consensus as to the correct approach to interpreting the wide range of images that were produced in the Netherlands in its so-called 'golden age'. As you shall see, much of the debate has centred on the purported realism of these paintings and the highly problematic assumption that they provide a comprehensive 'pictorial record' of life in the Dutch Republic (Slive, 1995, p. 1).
Learning Outcomes
After studying this course, you should be able to:
Explore recent debates around the interpretation of seventeenth-century Dutch painting
Consider the strengths and limitations of iconology as an art-historical approach
Examine the notion of 'realism' as applied to works of art
Address the relevance of social and cultural context for interpreting works of art

Analyse works of art in terms of different ideas and approaches.
'A New State, a New Art'

00:25:00

Realism and Art-for-Art's Sake

00:25:00
Dutch History Painting

00:25:00
Disguised Symbolism and 'Seeming Realism'
00:25:00
To Instruct and Delight'

00:25:00
Landscape Painting and the Limitations of the Iconological Approach
00:25:00
The Role of Conventions

00:25:00
Realism Reconsidered
00:45:00