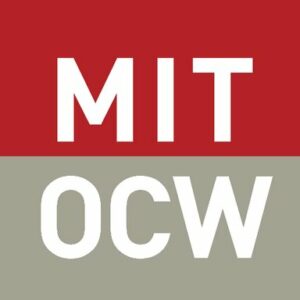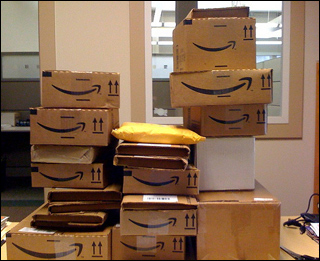 Certificate of completion
This course uses theoretical models and empirical studies to help understand the economics behind various internet businesses.
We will begin with a discussion of relevant topics from industrial organization (IO) including monopoly pricing, price discrimination, product differentiation, and barriers to entry. The main part of the course will be a discussion of a number of online businesses. In the context of those businesses, we will discuss extensions and applications of the ideas from the first section of the course.
Review Notes 1

Unlimited

Review Notes 2

Unlimited

Entry, Market Structure, and Concentration Notes

Unlimited

Online Auctions Notes

Unlimited

The Shift Away from Auctions Notes

Unlimited

The Economics of Group Purchasing Notes

Unlimited

Price Search Notes

Unlimited

Search and Obfuscation on the Internet Notes

Unlimited

Extremely High Search Costs and the Internet Notes

Unlimited

E-retail Notes

Unlimited

Price Discrimination Notes

Unlimited

Sales Tax and E-commerce Notes

Unlimited

Search Advertising and Sponsored Links Notes

Unlimited

Auction Types and Settings Notes

Unlimited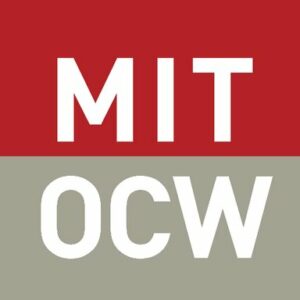 Massachusetts Institute of Technology