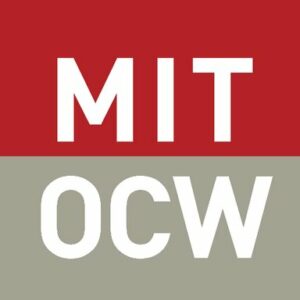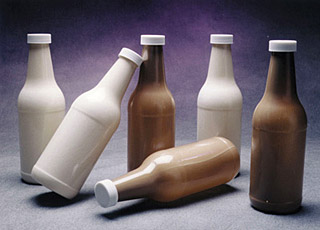 Certificate of completion
This course covers the fundamental concepts that determine the electrical, optical, magnetic and mechanical properties of metals, semiconductors, ceramics and polymers.
The roles of bonding, structure (crystalline, defect, energy band and microstructure) and composition in influencing and controlling physical properties are discussed. Also included are case studies drawn from a variety of applications: semiconductor diodes and optical detectors, sensors, thin films, biomaterials, composites and cellular materials, and others.
Micro to macro: conductivity

Unlimited

Electromagnetic waves in materials

Unlimited

Wave-particle duality

Unlimited

Fermi-Dirac, energy levels

Unlimited

Bloch model, band gaps

Unlimited

Metals and insulators

Unlimited

Semiconductors

Unlimited

Doping and conductivity

Unlimited

p-n junctions

Unlimited

Dielectrics and polarization

Unlimited

Optical fiber properties

Unlimited

Magnetic materials

Unlimited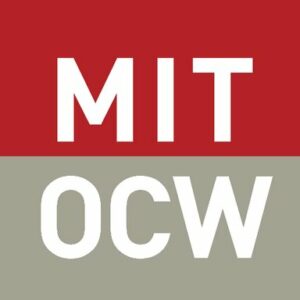 Massachusetts Institute of Technology