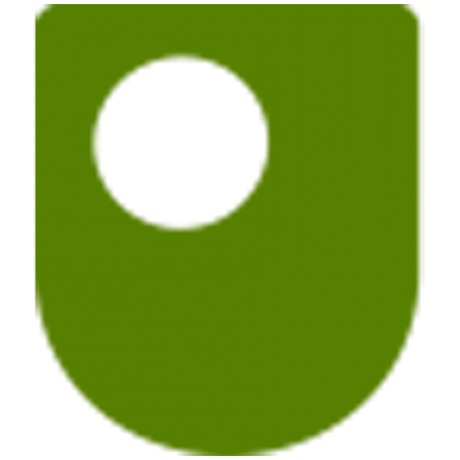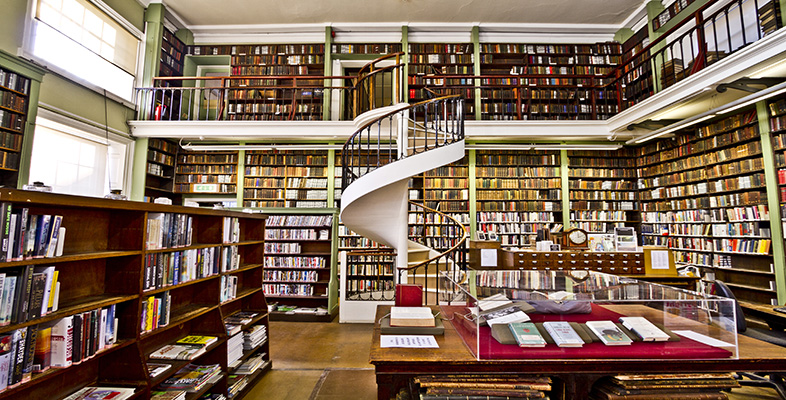 Certificate of completion
As adults we sometimes struggle to justify our feelings about particular books, but children are quite clear about what they like and don't like.
Introduction
This course, Encouraging book talk in the school library, offers ideas and activities to engage pupils in discussing books. It is aimed at librarians, teaching assistants, and other adults working with pupils in school libraries. It is possible to get children to discuss why they liked or did not like particular books and to encourage them to think more deeply about the books they've read.
Course learning outcomes
After studying this course, you should be able to:
Clarify ideas on literacy criticism

Explore with pupils what makes a good book

Produce a range of writing frames to encourage pupils to write book reviews

Encourage pupils to follow some of the award schemes for children's books and perhaps start a new one.