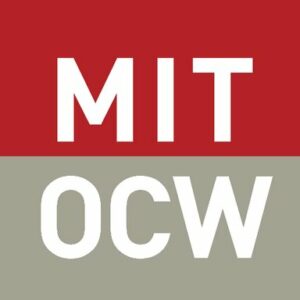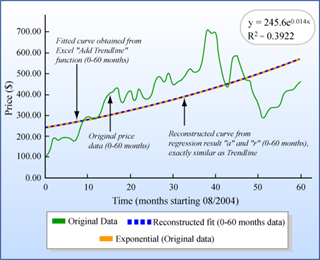 Certificate of completion
This intensive micro-subject provides the necessary skills in Microsoft® Excel spreadsheet modeling for ESD.71 Engineering Systems Analysis for Design.
Its purpose is to bring entering students up to speed on some of the advanced techniques that we routinely use in analysis. It is motivated by our experience that many students only have an introductory knowledge of Excel, and thus waste a lot of time thrashing about unproductively. Many people think they know Excel, but overlook many efficient tools, such as Data Table and Goal Seek. It is also useful for a variety of other subjects.
Introduction for Excel beginners (optional)

Unlimited

NPV and sensitivity analysis

Unlimited

Simulation

Unlimited

Modeling uncertainties

Unlimited

Analyzing flexibility and other topics

Unlimited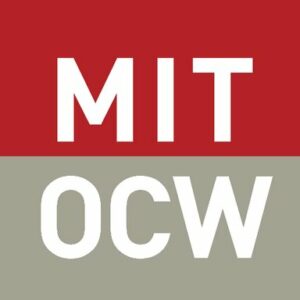 Massachusetts Institute of Technology