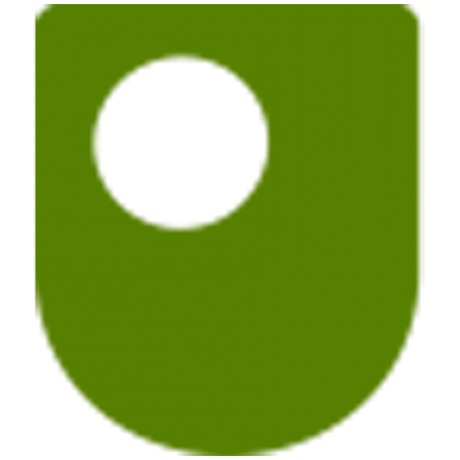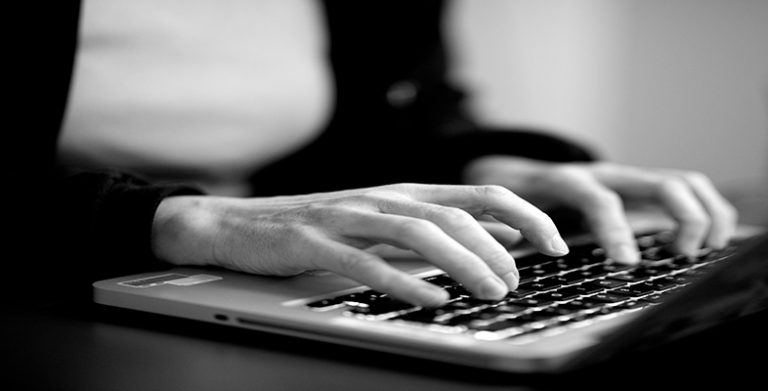 PKR

:

₨1,429

EUR

:

€5

GBP

:

£4

INR

:

₹413

BDT

:

৳ 536

IRR

:

﷼210,000
PersonalProfessionalBusiness
Certificate of completion
This course is for anybody who is thinking of studying for a university degree and would like to develop the English reading and writing skills needed to succeed. You'll be introduced to academic reading and effective note-making strategies.
You'll develop your essay writing. You'll look at the academic style and vocabulary-building strategies. You'll also enhance your understanding of sentence structure and punctuation. You will learn through a range of engaging activities aimed at extending your existing language skills.
Course learning outcomes
After completing this course you will be able to:
Follow an active reading method to help you read academic texts and make notes

Critically read source texts and appropriately use the information they contain in your writing

Link ideas in your writing so that your readers can easily understand your ideas

Make use of vocabulary and grammatical structures to express yourself more formally

Make the most of online dictionaries and look at ways to record new words for future use

Understand how to organize and punctuate sentences to increase clarity.
Introduction

00:10:00

Critically processing what you read

00:15:00

Using information from source texts

00:20:00

Reproducing information from sources

00:10:00

Paraphrasing text

00:15:00

Summarising text

00:15:00

What is a summary?

00:05:00

The 5Rs of summarising: reduce, reject, reword, reproduce, repackage

00:05:00

Writing a longer summary

00:10:00

Quoting

00:10:00

Introduction

00:10:00

Everyday writing

00:10:00

Types and structure of everyday writing

00:10:00

University assignments

00:05:00

Types of assignment

00:10:00

Distinguishing between different types of assignment

00:10:00

Typical challenges

00:20:00

The essay-writing process

00:20:00

Some useful strategies

00:30:00

A step-by-step process

00:20:00

Planning an essay: the pre-writing steps

00:15:00

Reading the essay question

00:10:00

Identifying the instruction words

00:10:00

Identifying key content words

00:05:00

Producing a draft outline

00:10:00

Using diagrams to plan an assignment

00:30:00

Using diagrams to plan a science assignment

00:20:00

Planning a report

00:05:00

Planning a science or a technology report

00:15:00

Planning a business report

00:15:00
Introduction

00:15:00

How to successfully communicate with other people

00:10:00

Communicating in everyday life

00:10:00

Communicating with tutors through essays

00:10:00

From outline to essay

00:10:00

Using a mind map to identify key themes

00:10:00

From mind map to revised outline

00:10:00

Writing an essay based on an outline

00:15:00

Writing an introduction

00:10:00

From general to specific

00:20:00

Organizing paragraphs

00:10:00

Using a paragraph to make a point

00:20:00

Presenting your paragraphs

00:20:00

Using the last paragraph to conclude the essay

00:20:00
Introduction
00:10:00
Helping your reader to follow your text
00:10:00
The house analogy
00:20:00
Linking the introduction to the assignment question
00:20:00
Linking the main body paragraphs to the introduction
00:20:00
Using familiar information to introduce new information
00:15:00
Linking paragraphs
00:30:00
Linking sentences
00:10:00
Using connectives to link information
00:20:00
Adding information and ideas
00:10:00
Giving examples
00:10:00
Comparing and contrasting ideas
00:10:00
Becoming familiar with words and phrases that signal comparison and contrast
00:10:00
Putting it into practice
00:15:00
Using linking words to express cause and effect relationships
00:20:00
Writing cause–effect sentences
00:10:00
Referring to visual information
00:20:00
Introduction

00:20:00

Different situations call for different styles

00:10:00

Everyday talk

00:10:00

Written styles in everyday life

00:20:00

Use of specialist words in everyday life

00:10:00

Academic style

00:10:00

Distinguishing between formal and informal texts

00:20:00

The main features of academic style

00:20:00

Comparing formal and informal language

00:30:00

Using formal vocabulary

00:10:00

Replacing phrasal verbs with one-word equivalents

00:10:00

Becoming familiar with specialised vocabulary

00:20:00

Reporting information from sources

00:20:00

Hedging

00:20:00
Introduction
00:15:00
Learning new academic and specialized words
00:10:00
Reflecting on your current vocabulary building strategies
00:10:00
Looking at some more strategies
00:20:00
Looking up words in an English language dictionary
00:20:00
Different types of dictionaries
00:20:00
Finding collocations
00:20:00
Understanding the grammatical information about a word
00:20:00
Countable and uncountable nouns
00:20:00
Word classes
00:20:00
Avoiding word class confusions
00:20:00
Deciding which words to learn
00:10:00
Understanding texts that contain specialized and academic vocabulary
00:20:00
Deciding which words to learn
00:10:00
Identifying specialized and general academic vocabulary
00:20:00
Recording vocabulary
00:05:00
Using vocabulary cards to record vocabulary
00:30:00
Using mind maps and tables to record vocabulary
00:20:00
Introduction

00:10:00

Units of language

00:10:00

Structuring noun groups

00:10:00

Giving information in noun groups

00:10:00

Ordering information before the main noun

00:20:00

Use of the apostrophe to express possession

00:10:00

Using noun groups to label diagrams

00:15:00

Learning to recognize and use noun groups

00:10:00

Structuring verb groups

00:10:00

Indicating present, past and future in English

00:10:00

Selecting the most appropriate tense

00:20:00

Expressing the past

00:20:00

Structuring simple sentences

00:05:00

Simple sentences and independent clauses

00:15:00

Structuring compound sentences

00:10:00

Using conjunctions in compound sentences

00:10:00

Using adverbs in compound sentences

00:10:00

Structuring a complex sentence

00:10:00

Connecting sentences with 'if' and 'when'

00:15:00

Other connecting words that work like if and when

00:15:00