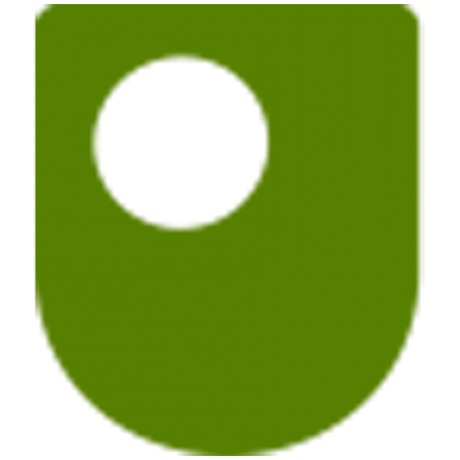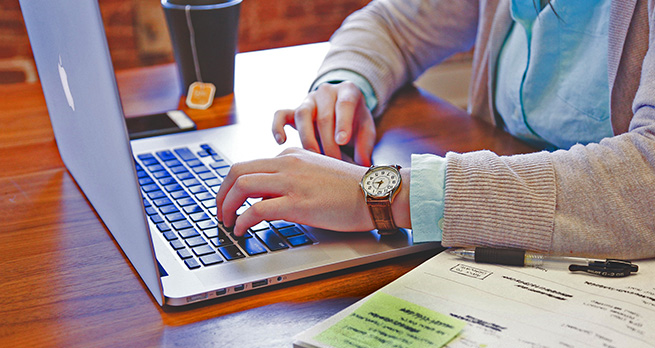 Certificate of completion
Have you ever wanted to start your own business? This free course, Entrepreneurial behaviour, will give you the opportunity to consider and reflect on the personal aspects involved in transforming an innovative idea into an entrepreneurial product. You will also learn how to identify the requirements for building an appropriate entrepreneurial team.
Course learning outcomes
After studying this course, you should be able to:
Understand the nature of entrepreneurship
Understand the function of the entrepreneur in the successful, commercial application of innovations
Confirm an entrepreneurial business idea
Identify personal attributes that enable best use of entrepreneurial opportunities
Explore entrepreneurial leadership and management style.
Introduction

00:10:00

Learning outcomes

00:10:00

Economic function of the entrepreneur

00:20:00

Entrepreneurial qualities

00:40:00

Entrepreneurial work style

00:30:00

Key points

00:10:00

Conclusion

00:10:00