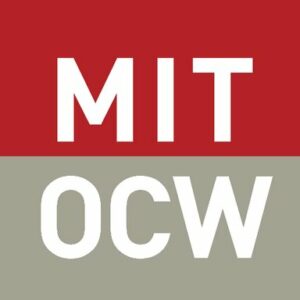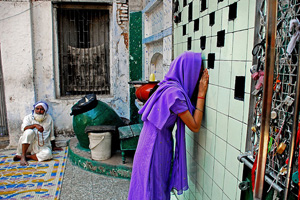 Certificate of completion
An introduction to the cross-cultural study of ethnic and national identity.
We examine the concept of social identity, and consider the ways in which gendered, linguistic, religious, and ethno-racial identity components interact. We explore the history of nationalism, including the emergence of the idea of the nation-state, as well as ethnic conflict, globalization, identity politics, and human rights.
Introduction to the Study of Ethnic and National Identity

Unlimited

Ethnic Identity I

Unlimited

Ethnic Identity II

Unlimited

Ethnic Identity III: The Hui

Unlimited

Nation and Nationalism I

Unlimited

Nation and Nationalism II

Unlimited

Ethnicity, state, Nation

Unlimited

State, Nation, Culture

Unlimited

Culture: Definitions

Unlimited

Race I

Unlimited

Race II

Unlimited

Ethnic Identity, Nationalism and Gender

Unlimited

Religion, Ethnicity, the Nation

Unlimited

Language and Culture, Ethnicity, Race

Unlimited

Transnationalism, Globalization and Culture

Unlimited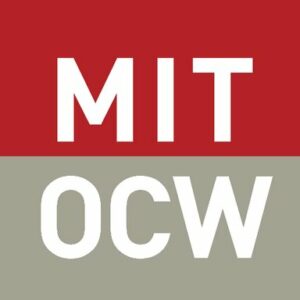 Massachusetts Institute of Technology