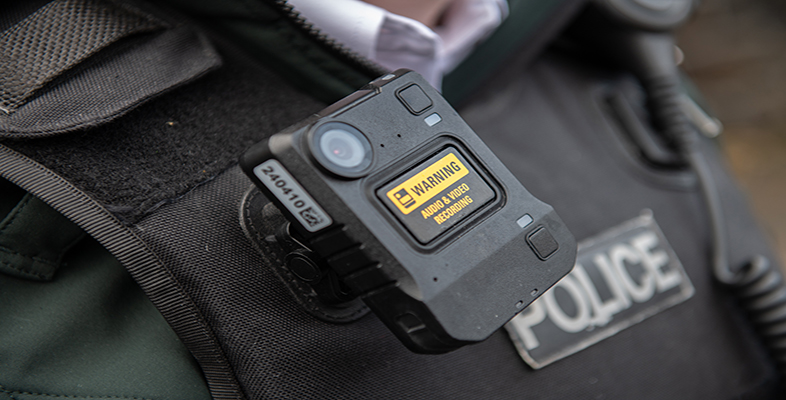 Certificate of completion
This course, Exploring evidence-based policing, examines the basic elements of evidence-based policing and gives insight into how more evidence-based approaches can inform better policing practice.
This course was produced by The Open University in association with the Police Service of Northern Ireland.
Course learning outcomes
After studying this course, you should be able to:
Understand more effective evidence-based approaches to decision making
Consider ways in which evidence-based policing can enhance policing practice
Understand ways that you can make more informed evaluations on the effectiveness of approaches to policing
Reflect on ways in which evidence-based practice in policing can affect communities both positively and negatively.
Introduction

00:10:00

Evidence-based practices

00:15:00

Sources of evidence

00:07:00

What is evidence-based policing?

00:15:00

The stages of evidence-based policing

00:07:00

Assessing evidence

00:15:00

Implementation

00:15:00

Putting evidence-based policing into practice

00:20:00
The challenge and limits of an evidence-based approach

00:05:00

Misconceptions about the idea of evidence-based practice

00:10:00

Sources of bias

00:10:00

Professional fads and fashions

00:10:00

Power, politics and careers

00:15:00

Conclusion

00:05:00
We are an educational and skills marketplace to accommodate the needs of skills enhancement and free equal education across the globe to the millions. We are bringing courses and trainings every single day for our users. We welcome everyone woth all ages, all background to learn. There is so much available to learn and deliver to the people.