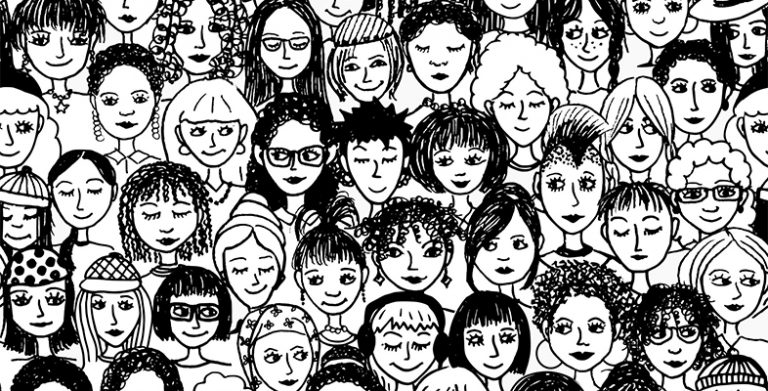 Certificate of completion
This course, Exploring issues in women's health, will introduce social model approaches to health and wellbeing, which take as their starting point not the scientific context of the body, but the social context in which women live.
Introduction
The focus is on women and the impact of social and cultural factors on women's health. The course touches on various issues concerning women's health, such as abortion, periods, menopause, mental health, and fertility
Course learning outcomes
After studying this course, you should be able to:
Understand the impact of social and cultural contexts on women

Describe how the women's movement has influenced the health and social care sector

Identify pertinent health issues in the field of women's health.
Exploring the social model

00:20:00

Why do we need a social model?

00:30:00

Understanding the social model of health

00:20:00

Lay perspectives matter

00:30:00

Social change for health and wellbeing?

00:20:00

Movements in women's health

00:55:00
We are an educational and skills marketplace to accommodate the needs of skills enhancement and free equal education across the globe to the millions. We are bringing courses and trainings every single day for our users. We welcome everyone woth all ages, all background to learn. There is so much available to learn and deliver to the people.