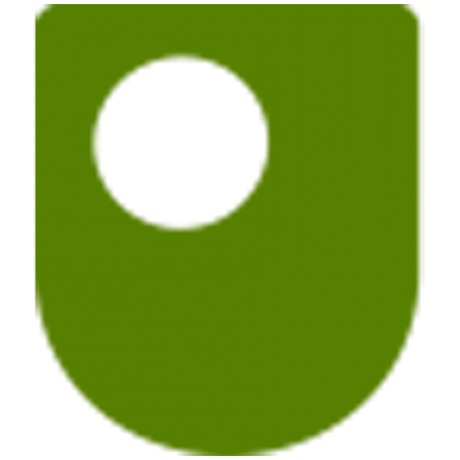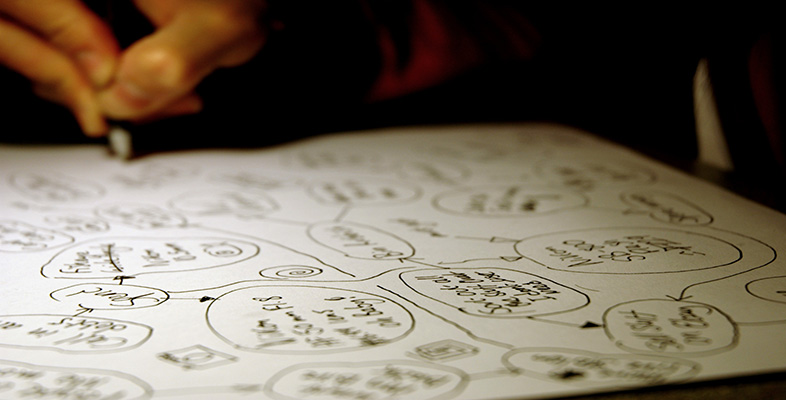 Certificate of completion
Diagrams, mind-maps, tables, graphs, timelines, flow charts, sequence diagrams, decision trees: all can be used to organize thought.
Introduction
This course, Extending and developing your thinking skills, will introduce you to a variety of thinking skills. Asking and answering questions is at the heart of high-quality thinking. Questions naturally arise from the desire to know and learn about things and maybe the starting point for a journey of understanding.
Course learning outcomes
After studying this course, you should be able to:
Feel more confident about studying

Understand any grades received and how to improve them

Overcome problems with reading and writing

Make the most of the opportunities a higher education course provides for developing skills