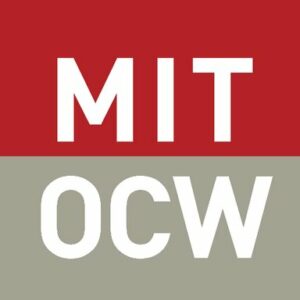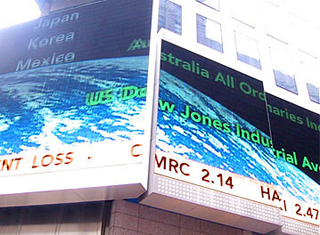 Certificate of completion
Financial Management studies corporate finance and capital markets, emphasizing the financial aspects of managerial decisions.
It touches on all areas of finance, including the valuation of real and financial assets, risk management and financial derivatives, the trade-off between risk and expected return, and corporate financing and dividend policy. The course draws heavily on empirical research to help guide managerial decisions.
Introduction

Unlimited

Principles of Valuation

Unlimited

Evaluating Projects (1)

Unlimited

Evaluating Projects (2)

Unlimited

Firm Valuation (1)

Unlimited

Firm Valuation (2)

Unlimited
Introduction to Risk and Return

Unlimited

Portfolio Theory

Unlimited

CAPM

Unlimited

Discount Rates in Practice

Unlimited
Raising Capital
Unlimited
Capital Structure (1)
Unlimited
Capital Structure (2)
Unlimited
Market Efficiency
Unlimited
Options (1)
Unlimited
Options (2)
Unlimited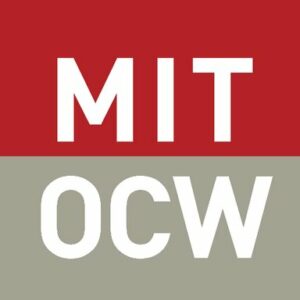 Massachusetts Institute of Technology