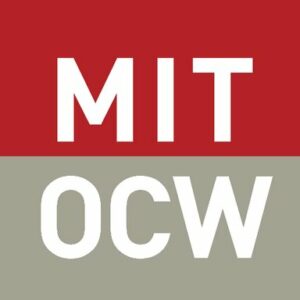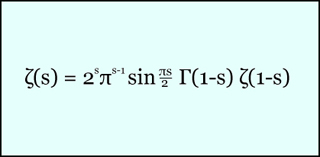 Certificate of completion
This is an advanced undergraduate course dealing with calculus in one complex variable with geometric emphasis.
Since the course Analysis I (18.100B) is a prerequisite, topological notions like compactness, connectedness, and related properties of continuous functions are taken for granted.
This course offers biweekly problem sets with solutions, two term tests and a final exam, all with solutions.
The algebra of complex numbers

Unlimited

Exponential function and logarithm for a complex argument

Unlimited

Analytic functions

Unlimited

Power series

Unlimited

Exponentials and trigonometric functions

Unlimited

Conformal maps;

Unlimited

Linear transformations (cont.)

Unlimited

Line integrals

Unlimited

Cauchy-Goursat theorem

Unlimited

The special cauchy formula and applications

Unlimited

Isolated singularities

Unlimited

The local mapping

Unlimited

The general Cauchy theorem

Unlimited

The residue theorem and applications

Unlimited

Contour integration and applications

Unlimited

Harmonic functions

Unlimited

Mittag-Leffer's theorem

Unlimited

Infinite products

Unlimited

Normal families

Unlimited

The Riemann mapping theorem

Unlimited

The prime number theorem

Unlimited

The extension of the zeta function to C, the functional equation

Unlimited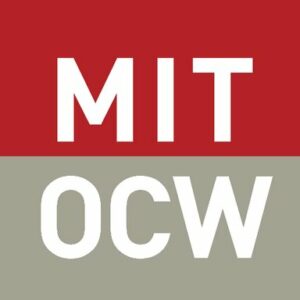 Massachusetts Institute of Technology