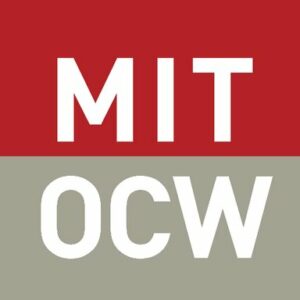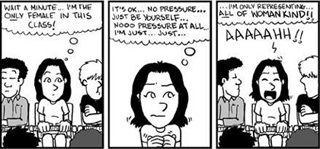 Certificate of completion
Does it matter in education whether or not you've got a Y chromosome? You bet it does.
In this discussion-based seminar, we will explore why males vastly outrank females in math and science and career advancements (particularly in academia), and why girls get better grades and go to college more often than boys. Do the sexes have different learning styles? Are women denied advanced opportunities in academia and the workforce? How do family life and family decisions affect careers for both men and women?
Introduction; History of Gender in Education

Unlimited

Boys' Educational Issues

Unlimited

Course-Taking Patterns; Sex Education

Unlimited

Title IX

Unlimited

Standardized Tests

Unlimited

Single-Sex Schooling

Unlimited

Classroom Dynamics

Unlimited

The Feminine Mystique

Unlimited

Women's Studies

Unlimited

ESL Studies and Cross-Cultural Issues

Unlimited

MIT's Journey Towards Diversity

Unlimited

Opting Out

Unlimited

Gay, Lesbian, Bisexual, and Transgendered Experiences

Unlimited

Summary and Conclusions

Unlimited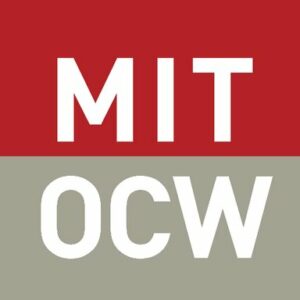 Massachusetts Institute of Technology