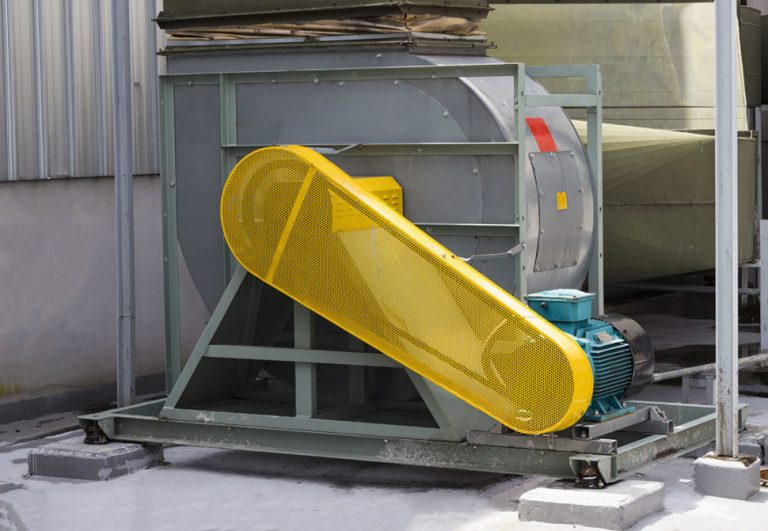 PKR

:

₨1,430

EUR

:

€5

GBP

:

£4

INR

:

₹412

BDT

:

৳ 538

IRR

:

﷼210,000
PersonalProfessionalBusiness
Certificate of completion
Workers using machinery may be exposed to several hazards that can lead to injury or even death. In the process of removing or avoiding hazards, workers must learn to recognize the hazards associated with the different types of equipment and safety precautions necessary to prevent those hazards.
Each piece of machinery has its own unique mechanical and non-mechanical hazards. Machines can cause a variety of injuries ranging from minor abrasions, burns or cuts to severe injuries such as fractures, lacerations, crushing injuries or even amputation. Machine guards are your first line of defense against injuries caused by machine operation. Each machine must have adequate safeguards to protect operators and other employees in the immediate work area from hazards created by ingoing nip points, rotating parts, sparks and flying debris.
When you complete this course, you will:
Understand the purpose of machine guarding and the common hazards associated with machine guarding
Know the rules and regulations for safeguarding and the advantages of different types of safeguards
Be able to identify the standards for effectively guarding abrasive wheels and grinding machinery
Understand safety considerations, potential hazards including machine guarding maintenance and training
Objectives

00:10:00

Requirements

00:10:00

Machine Guarding Is Important

00:10:00

Program Implementation

00:10:00

Role

00:30:00

Safety Committee

00:10:00

Remember

00:10:00
Basics Of Machine Guarding

03:00:00

Methods Of Machine Guarding

04:00:00

Lockout Tagout Overview

00:40:00

Tips For Using Contractors

00:10:00
Importance Of Health And Safety In The Workplace
FREE
00:10:00
Basic Health & Safety at Workplace Video
FREE
00:20:00
Machine Guarding Assessment
00:00:00
General Certificate in Machine Guarding Test

00:45:00
We are an educational and skills marketplace to accommodate the needs of skills enhancement and free equal education across the globe to the millions. We are bringing courses and trainings every single day for our users. We welcome everyone woth all ages, all background to learn. There is so much available to learn and deliver to the people.