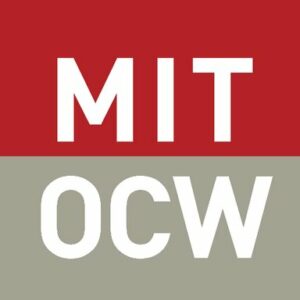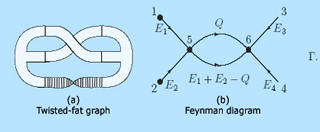 Certificate of completion
Geometry and Quantum Field Theory, designed for mathematicians, is a rigorous introduction to perturbative quantum field theory, using the language of functional integrals.
It covers the basics of classical field theory, free quantum theories and Feynman diagrams. The goal is to discuss, using mathematical language, a number of basic notions and results of QFT that are necessary to understand talks and papers in QFT and String Theory.
Generalities on Quantum Field Theory

Unlimited

The Steepest Descent and Stationary Phase Formulas

Unlimited

Feynman Calculus

Unlimited

Matrix Integrals

Unlimited

The Euler Characteristic of the Moduli Space of Curves

Unlimited

Matrix Integrals and Counting Planar Diagrams

Unlimited

Quantum Mechanics

Unlimited

Operator Approach to Quantum Mechanics

Unlimited

Fermionic Integrals

Unlimited

Quantum Mechanics for Fermions

Unlimited

Free Field Theories in Higher Dimensions

Unlimited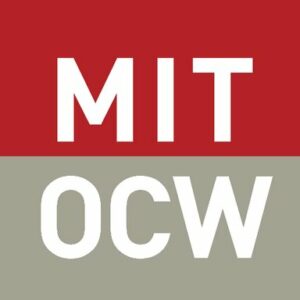 Massachusetts Institute of Technology