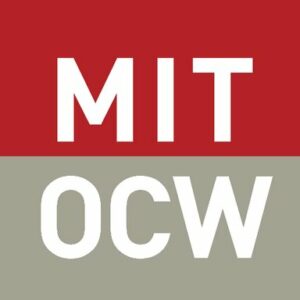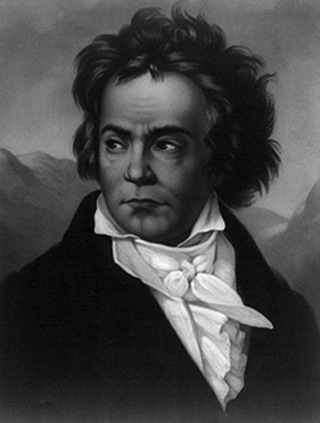 Certificate of completion
In this subject we will study the basic harmonic, melodic, and formal practices of western music, principally the classical music of central Europe during the eighteenth century.
Topics will include diatonic harmony, simple counterpoint in two parts, and tones of figuration. The coursework will combine composition, listening, analysis, and work in sight-singing and keyboard musicianship.
Music Manuscript Paper

Unlimited

Generic Intervals

Unlimited

Intervals: Points of Contact with Psychoacoustic Reality

Unlimited

Quick First Species (Four Voices)

Unlimited

Quick First Species (Two Voices)

Unlimited

Teacher-Student Chant

Unlimited

Generic Triads

Unlimited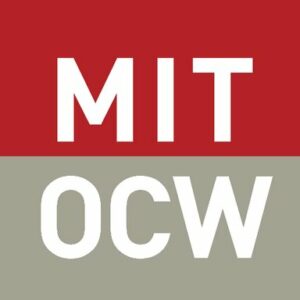 Massachusetts Institute of Technology