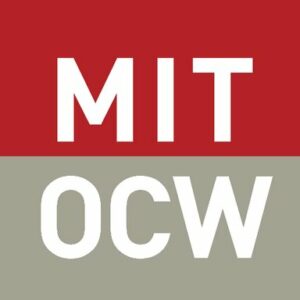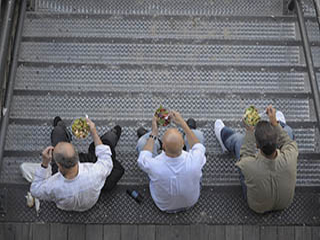 Certificate of completion
This class examines the built, psychosocial, economic, and natural environment factors that affect health behaviors and outcomes.
Students will be introduced to tools designed to integrate public health considerations into policy making and planning, and will be given hands-on training on the application of Health Impact Assessment (HIA) methodology. This class is designed to prepare graduate students from planning and policy fields to interface with public health organizations, agencies, or advocacy groups in professional contexts.
Life Expectancy

Unlimited

Reflections on HIA

Unlimited

Socioeconomic Status

Unlimited

Criminal Justice

Unlimited

Neighborhoods, Social Environment

Unlimited

Embodiment

Unlimited

HIA Applications

Unlimited

HIA Assessment

Unlimited

Alternatives to HIA

Unlimited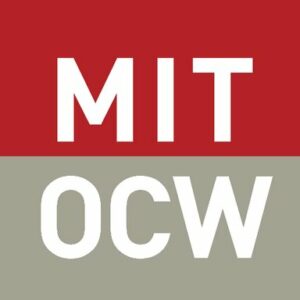 Massachusetts Institute of Technology