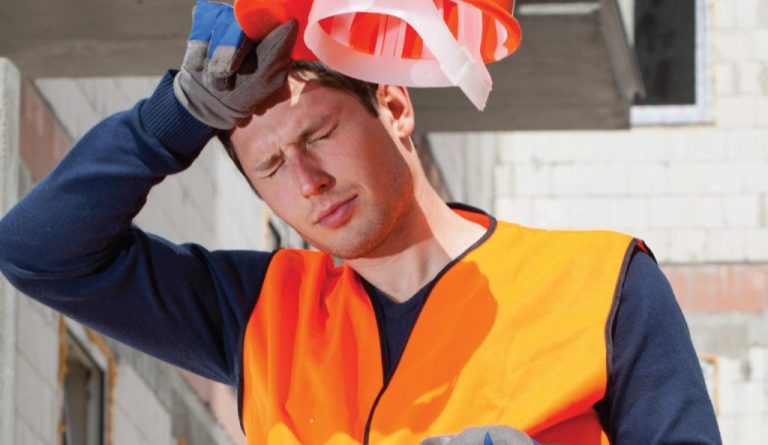 PKR

:

₨571

EUR

:

€2

GBP

:

£2

INR

:

₹165

BDT

:

৳ 214

IRR

:

﷼84,000
PersonalProfessionalBusiness
Certificate of completion
Heat stress occurs when our bodies are overheated and our internal "cooling system" cannot cool us down fast enough or properly.
When our bodies fail to cool us down in intense heat, the effects can be a serious illness and even death. Employees who work outside a lot and in intense temperatures need to complete heat stress training to learn how they can protect themselves against over-heating and prevent heat stress symptoms that can cause sickness and fatality.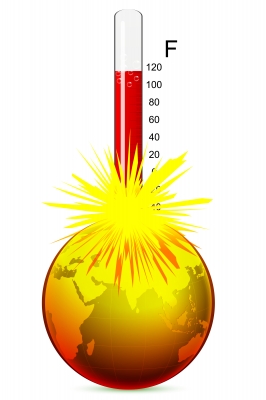 Heat stress training is one of the most important parts of an effective overall safety program. This is particularly true in parts of the country with hot summer climates. For these regions, heat stress prevention training is a no-brainer.
What Is Heat Stress?
Heat stress can cause some serious conditions, including the following:
Heat stroke may be life-threatening and require immediate medical attention.
Heat exhaustion at work is only slightly less dangerous than heat stroke. Fortunately, it responds quickly to prompt treatment.
Heat cramps occur when fluid is lost and salt accumulates in muscle cells.
Heat rash is a common problem when the skin remains hot and wet. If the ambient humidity is too high, sweat will not evaporate. A rash develops that may become infected if untreated.
Heat fatigue occurs when people have not taken time to acclimatize to hot conditions. Heat stress symptoms are mainly mental and affect workers in mental, skilled manual or vigilance jobs. The only way to deal with heat fatigue is to prevent it by removing the hazards for heat stress before it gets worse.
All signs of heat stress should be taken seriously.
Heat Stress Symptoms
Heat stress symptoms, things that the person experiences when they have heat stroke, include confusion and difficulty thinking clearly. In extreme cases, they can have a seizure or lose consciousness. Co-workers may notice that the person has stopped sweating, another sign of heat stress. Symptoms of heat stress and heat exhaustion at work include headache, dizziness, fainting, wet skin, weakness, irritability and confusion. Other signs and symptoms of this type of heat stress are nausea, vomiting and thirst. Obviously, without heat stress prevention training, your company is subject to different problems:
Lost productivity. Not all heat stress incidents result in medical attention. The period before heat stress includes sluggishness and concentration loss. If you don't have heat stress safety training, your company will suffer from an inefficient workplace.
Negative bottom line impact. If heat stress and related symptoms cause your employees to lose focus, you won't just experience at-risk employees. Your company will ultimately lose profits.
Severe safety concerns. Forget about productivity and profit for a moment – the most important reason to invest in heat stress prevention training is because of employee safety. Heat stress is a serious workplace hazard.
Who is Vulnerable to Heat Stress?
People in certain professions are more at risk for heat stress and heat exhaustion at work, especially those who work outdoors. At-risk jobs include firefighters, construction workers, farmers, and miners. Indoor jobs at risk of heat stress symptoms include bakers, factory workers and people who work in boiler rooms. Workers who are over the age of 65, who are obese, have high blood pressure or heart disease, or who take certain medications are also at a higher risk of heat stress. It is very important that all of your workers receive heat stress training to understand how to help vulnerable employees who may be experiencing heat stress or heat stroke.
We are an educational and skills marketplace to accommodate the needs of skills enhancement and free equal education across the globe to the millions. We are bringing courses and trainings every single day for our users. We welcome everyone woth all ages, all background to learn. There is so much available to learn and deliver to the people.