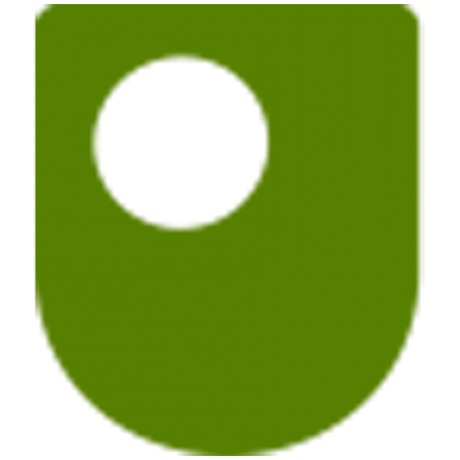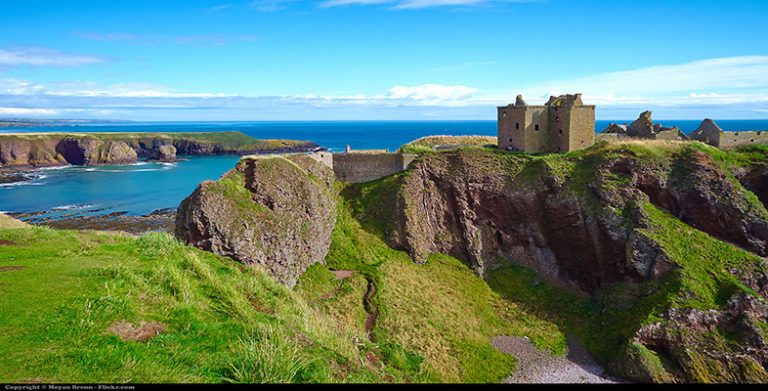 Certificate of completion
The heritage traditions of Scotland are unique in comparison to the rest of Britain. This course, Heritage case studies: Scotland, uses two case studies to demonstrate how heritage sites have helped to forge the Scottish national identity and history.


Introduction
The case studies in this course introduce various typologies of heritage and the methods used to study them. The case studies help to draw attention to the fact that the heritage traditions in England, Scotland and Wales are not the same and are enshrined in slightly different legislation. Every study of heritage requires an understanding of the legal context and the traditions and history governing the object of heritage.
Learning Outcomes
After studying this course, you should be able to:
Understand the significant issues affecting heritage
Engage effectively in debates about heritage issues in Scotland.
Battlefields as Heritage Sites

02:00:00

Culloden Visitor Survey

02:00:00
Old and New Towns of Edinburgh

00:45:00