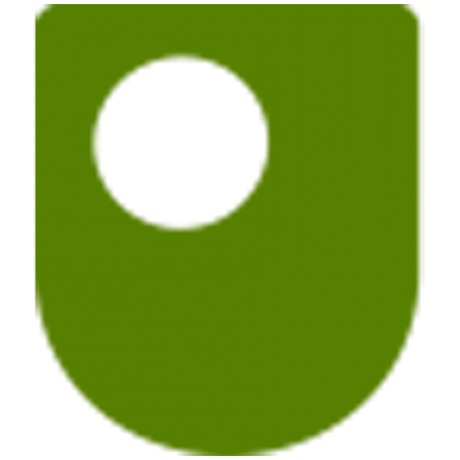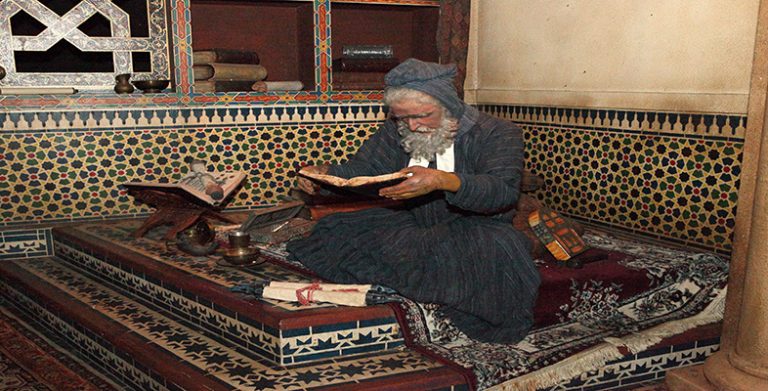 Certificate of completion
This course, History of reading: An introduction to reading in the past, consists of a series of essays, drawn from material contained in the Reading Experience Database, that illustrate different aspects of reading in Britain during the period from 1450 to 1945. These essays are designed for you as the reader to dip in and dip out, allowing you to pick which essays best suits your purpose.


Introduction
The 11 essays comprising this course cover a wide range of topics in the history of reading, each designed to whet your appetite to explore the subject further, by searching the UK Reading Experience Database RED yourself. We have designed this course for you to dip in and dip out of, allowing you to select the area that interests you most. Click on the links below to select the essays you'd like to read.
Reading the English Bible
Charles Dickens and his readers
Jane Austen's readers
A famous novel and its readers: Charlotte Brontë's Jane Eyre (1847)
Childhood reading in the 1870s and 1880s: the recollections of Molly Hughes
Reading and World War I
Reading places
Reading while traveling
Samuel Pepys: diarist, book collector, and reader
Robert Louis Stevenson's reading
Reading culture in the Victorian underworld
Learning outcomes
After studying this course, you should be able to:
Recognize an increased interest in exploring the history of reading
Understand a range of examples of research into the history of reading
Use RED to follow up on any personal interests in the history of reading.
Reading the English Bible

00:30:00

Charles Dickens and his readers

00:30:00
Jane Austen's Readers

00:30:00
A famous Novel and its Readers: Charlotte Brontë's Jane Eyre (1847)
00:30:00
Childhood Reading in the 1870s and 1880s: the recollections of Molly Hughes

00:30:00
Reading and World War I
00:30:00
Reading while travelling
00:20:00
Samuel Pepys: Diarist, Book Collector and Reader

00:20:00
Robert Louis Stevenson's Reading
00:20:00
Reading Culture in the Victorian Underworld

00:30:00
Conclusion
00:10:00