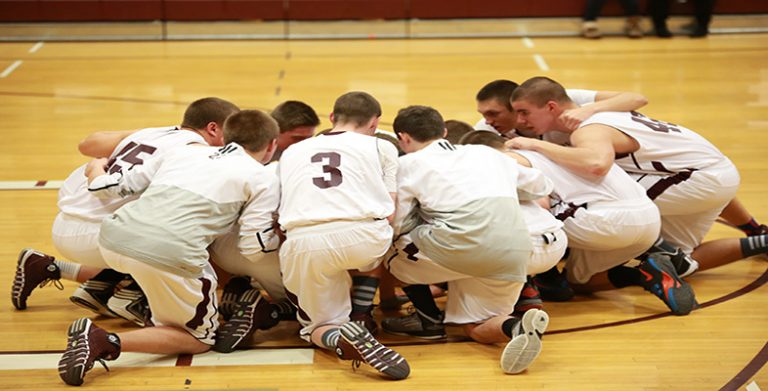 Certificate of completion
This course, How teams work, provides an introduction to working in virtual project teams by explaining terms and concepts related to teams and to projects. The complexity of the interaction of people and technology is highlighted.
Course learning outcomes
After studying this course, you should be able to:
Understand the issues and processes that relate to team formation and development in a virtual context

Identify barriers to effective team work in a virtual environment and propose solutions

review and comment on team activities in a virtual environment and develop insights to make informed judgments and recommendations for future good practice

Synthesize theory and practical experience to make recommendations for good practice in new team environments.
Different types of team

00:25:00

Project teams

01:00:00

Operational teams

00:30:00

Self-managed teams

00:50:00

Communities of practice

00:40:00

Summary of Section 1

00:10:00

Types of virtual team

01:00:00
Team formation

00:20:00

Stages in the development of teams

01:00:00

Implications of the team development model

01:20:00
Functional team roles
00:20:00
Allocating team members to roles
00:30:00
Decision making and trust

00:20:00

Preparing to make a decision

00:10:00

Reaching a decision

00:30:00

Trust in teams

00:30:00
Team rules
00:20:00
We are an educational and skills marketplace to accommodate the needs of skills enhancement and free equal education across the globe to the millions. We are bringing courses and trainings every single day for our users. We welcome everyone woth all ages, all background to learn. There is so much available to learn and deliver to the people.