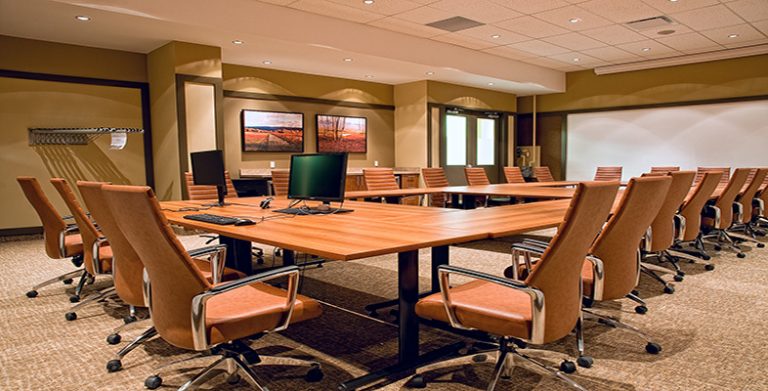 Certificate of completion
This course, How to frame a business case, looks at reading strategies that help you to frame a business case. In particular, you will learn how to use key business concepts to analyze a business situation.
Course learning outcomes
After studying this course, you should be able to:
Demonstrate the skills needed to read a case with an analytical framework in mind

Show knowledge of concepts from the STEP and stakeholder frameworks

Understand output texts which are framed by these frameworks

Understand sentences and word groups

Write some business concepts in order to write a case analysis.
Framing the case

00:25:00

Framing a case with a STEP framework

00:10:00

Processing a textbook text

00:20:00

The STEP framework

00:20:00

A student's STEP analysis of 'US Airlines' – the texts

00:20:00

A student's STEP analysis of 'US Airlines' – the process

00:10:00

The language of STEP analysis

01:10:00

Stakeholder analysis – a different set of concepts

01:40:00

A different stakeholder framework

00:05:00

Critical reflection

00:05:00

Reflection

00:30:00
Text – US airlines: big carriers unlikely to find much relief

01:00:00

Extracts and texts

01:40:00
Conclusion
00:05:00
We are an educational and skills marketplace to accommodate the needs of skills enhancement and free equal education across the globe to the millions. We are bringing courses and trainings every single day for our users. We welcome everyone woth all ages, all background to learn. There is so much available to learn and deliver to the people.