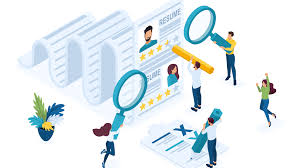 PKR

:

₨850

EUR

:

€3

GBP

:

£2

INR

:

₹248

BDT

:

৳ 319

IRR

:

﷼126,000
PersonalProfessionalBusiness
Certificate of completion
The Human Resource Management Skills Test has been specifically designed to enable employers and recruiters to identify potential hires by evaluating working skills and job readiness. For this reason, the emphasis is laid upon evaluating the knowledge of applied skills gained through real work experience, rather than theoretical knowledge.
Topics covered in the test
Human Resource Planning
Time Management
International Human Resource Management
Performance Management
Introduction to Human Resource Management
Human Resource Development
Job Compensation
Enterprise Resource Planning
Organizational Development
Payroll Processing
Overview
Human Resource Management Skills Test

01:00:00
We are an educational and skills marketplace to accommodate the needs of skills enhancement and free equal education across the globe to the millions. We are bringing courses and trainings every single day for our users. We welcome everyone woth all ages, all background to learn. There is so much available to learn and deliver to the people.