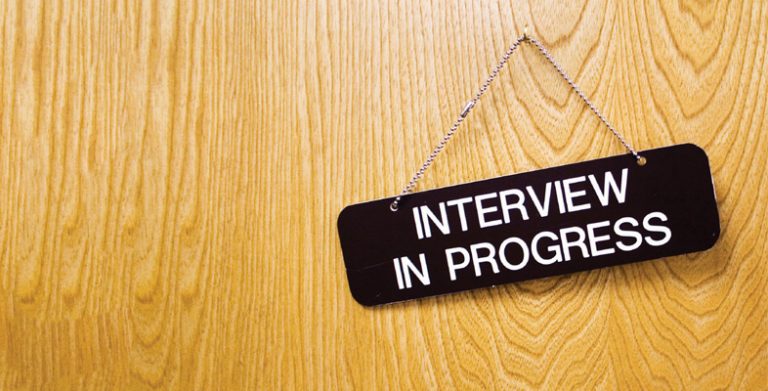 PKR

:

₨1,143

EUR

:

€4

GBP

:

£3

INR

:

₹330

BDT

:

৳ 429

IRR

:

﷼168,000
PersonalProfessionalBusiness
Certificate of completion
Does the recruitment and selection process fill you with dread? Discrimination and equal opportunities legislation can make this area feel like a minefield. If you are faced with appointing a new employee then this free course, Human resources: recruitment and selection, will provide a straightforward guide to the process: from writing job descriptions to finally assessing who to appoint.
Introduction
In this free course, Human resources: recruitment and selection, we look at the first stage of managing people – attracting and selecting staff. Recruitment and selection are usually considered as one process. However, we will make the distinction here between the initial actions and considerations when planning staff recruitment and the process of selecting an individual from a pool of applicants. Recruitment needs to be carefully planned in order to attract the right type of applicant. Ultimately, this increases the chances of making a suitable selection and appointment. Your involvement may be limited to a discussion of the need for a particular job within your team or work area, or you may be required to interview job applicants. Whatever your involvement, this session makes it clear that it is important for you to understand the whole process to make an effective contribution to the staffing of your organization.
Course learning outcomes
After studying this course, you should be able to:
List the skills and knowledge needed to conduct full and fair recruitment and selection

Undertake full and fair recruitment and selection systematically.
Effective recruitment and selection

00:15:00
A two-way process

00:05:00

Person–job fit

00:05:00

Person–organization fit

00:05:00
Initial assessment
00:20:00
Job analysis
00:10:00
Organizational analysis
00:30:00
Person specification
02:00:00
Advertising
02:00:00
References
00:30:00
We are an educational and skills marketplace to accommodate the needs of skills enhancement and free equal education across the globe to the millions. We are bringing courses and trainings every single day for our users. We welcome everyone woth all ages, all background to learn. There is so much available to learn and deliver to the people.