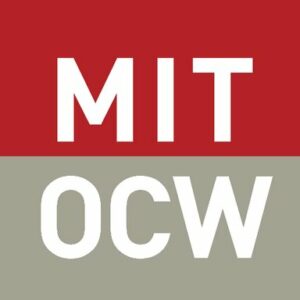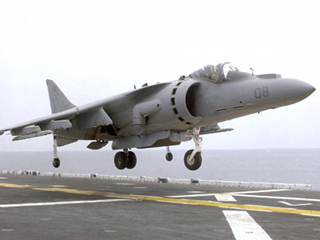 Certificate of completion
Human Supervisory Control of Automated Systems discusses elements of the interactions between humans and machines.
These elements include: assignment of roles and authority; tradeoffs between human control and human monitoring; and human intervention in automatic processes. Further topics comprise: performance, optimization and social implications of the system; enhanced human interfaces; decision aiding; and automated alterting systems. Topics refer to applications in aerospace, industrial and transportation systems.
Human Supervisory Control of Automated Systems

Unlimited

Human-Centered Systems Engineering Design Apporaches

Unlimited

Task Analysis and Function Allocation

Unlimited

Memory and Attention

Unlimited

Classical Decision Theory and Bayes' Theorem

Unlimited

Signal Detection Theory, and Information Theory

Unlimited

Judgment Under Uncertainty: Heuristics and Biases

Unlimited

Naturalistic Decision Making

Unlimited

Workload and Situation Awareness

Unlimited

Research Methods and Experimental Design

Unlimited

Alerting Systems

Unlimited

Model-based Programming of Cooperating Explorers

Unlimited

The Coming Transition in Automobile Cockpits – Insights from Aerospace

Unlimited

Nuclear and Process Control Plants

Unlimited

Social Implications

Unlimited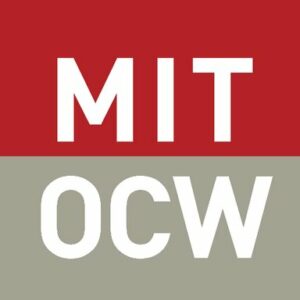 Massachusetts Institute of Technology