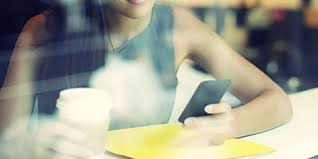 Certificate of completion
This PowerPoint training provides content on the importance of hygiene on all levels with the patient. It also reviews proper techniques for students on hygiene and enforces the importance of hygiene.
Industrial Hygiene for Students

01:40:00
We are an educational and skills marketplace to accommodate the needs of skills enhancement and free equal education across the globe to the millions. We are bringing courses and trainings every single day for our users. We welcome everyone woth all ages, all background to learn. There is so much available to learn and deliver to the people.