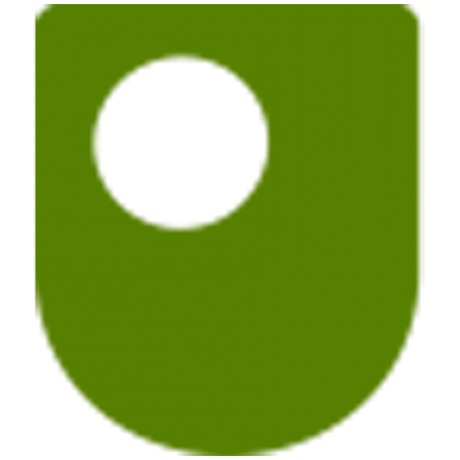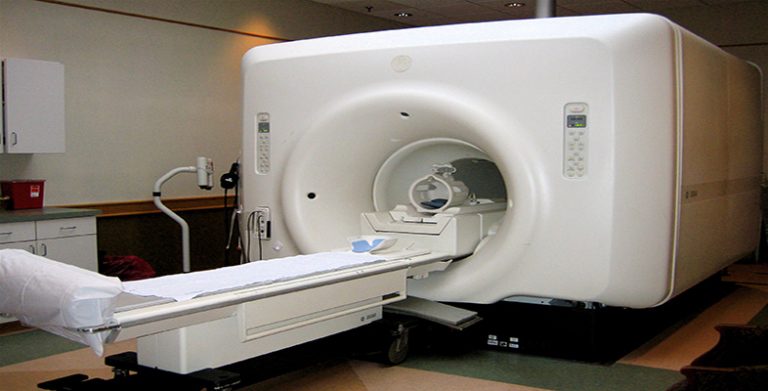 PKR

:

₨1,429

EUR

:

€5

GBP

:

£4

INR

:

₹413

BDT

:

৳ 536

IRR

:

﷼210,000
PersonalProfessionalBusiness
Certificate of completion
X-rays, CT scans and MRI scans are all medical imaging techniques of great practical importance that have been encountered by a great many people in their medical histories. This course, Imaging in medicine, illustrates how these techniques work and their limitations and advantages.
Introduction
This course is about the scientific basis of medical imaging. Imaging techniques have long been part of the physician's diagnostic repertoire. Their use has been developed from simple X-ray measurements in the Accident and Emergency Unit to a range of subtle investigations of both the structure and functional status of targeted organs, including the brain. Medical imaging is at the heart of the contemporary medical practice.
Course learning outcomes
After studying this course, you should be able to:
Explain the underlying scientific principles of the major medical imaging techniques

Explain the mode of operation of the major medical imaging techniques

Understand the advantages and disadvantages of the major imaging techniques.
Current imaging techniques

00:30:00

Introduction

01:30:00

Components of an X-ray unit

01:00:00
Computed tomography

03:00:00
Magnetic resonance imaging
01:00:00
Introduction
00:20:00
Producing the radioactive substance (elution)
01:10:00
How a gamma camera works
02:00:00
Taking the image
02:00:00