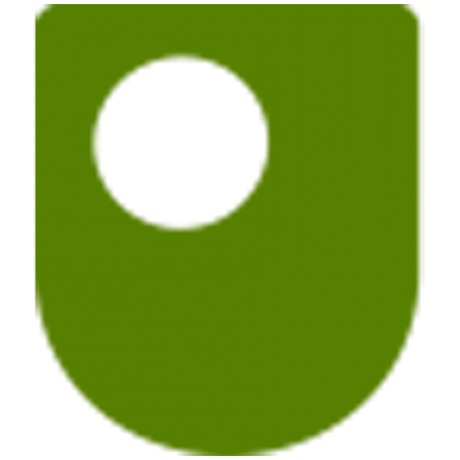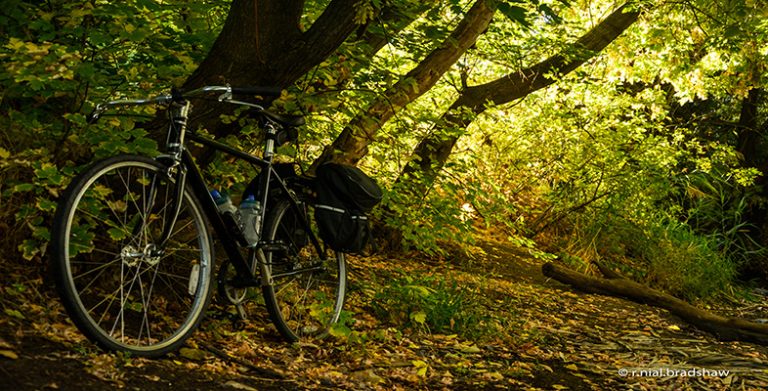 Certificate of completion
Aerobic fitness is integral to successful sports performance and maintaining good health. But what sort of exercise should you be doing to develop your aerobic fitness? This course, Improving aerobic fitness, will help you to answer this question by introducing you to principles of aerobic exercise prescription.
Course learning outcomes
After studying this course, you should be able to:
Apply the principles of training to aerobic fitness development

Consider the appropriate frequency, intensity, time/duration and type of exercise to develop aerobic fitness.
Exercise prescription fundamentals

00:05:00

Principles of training

00:15:00
Frequency, intensity, time and type (FITT)

00:55:00
Aerobic fitness training methods
00:40:00