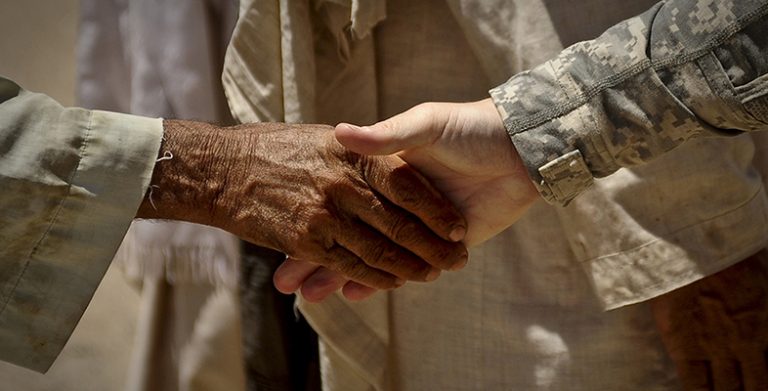 Certificate of completion
Information security underpins the commercial viability and profitability of enterprises of all sizes and the effectiveness of public sector organisations. This free course begins by explaining why information security and its management are important for any modern organisation and to every individual. You need to be familiar with an organisation, such as your employer, to study this course.
Course Overview
In this course, you will explore information security through some introductory material and gain an appreciation of the scope and context around the subject. This includes a brief introduction to cryptography, security management and network and computer security that allows you to begin the journey into the study of information security and develop your appreciation of some key information security concepts.
The course concludes with a discussion around a simple model of the information security industry and explores skills, knowledge and roles so that you can determine and analyse potential career opportunities in this developing profession and consider how you may need to develop personally to attain your career goals.
After completing the course you will have gained an awareness of key information security principles regarding information, confidentiality, integrity and availability. You will be able to explain some of the key aspects of information risk and security management, in addition, summarise some of the key aspects in computer and network security, including some appreciation of threats, attacks, exploits and vulnerabilities. You will also gain an awareness of some of the skills, knowledge and roles/careers opportunities within the information security industry.
Course learning outcomes
After studying this course, you should be able to:
define what information is

appreciate the value of information to the modern organisation

understand the CIA triad of Confidentiality, Integrity and Availability

appreciate the difficulties that arise when valuable information needs to be shared

identify the five leading-edge resources that have up-to-date information on information security.
This course is for following professional & Industry
Law Makers
Police Officers
Army Officers
Intelligence Officers
Teachers, Professors and IT professionals
Business-related to IT
We are an educational and skills marketplace to accommodate the needs of skills enhancement and free equal education across the globe to the millions. We are bringing courses and trainings every single day for our users. We welcome everyone woth all ages, all background to learn. There is so much available to learn and deliver to the people.