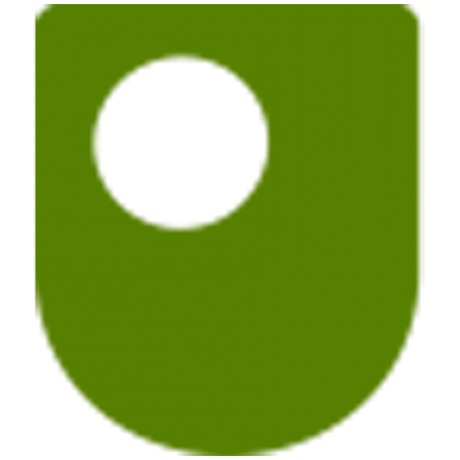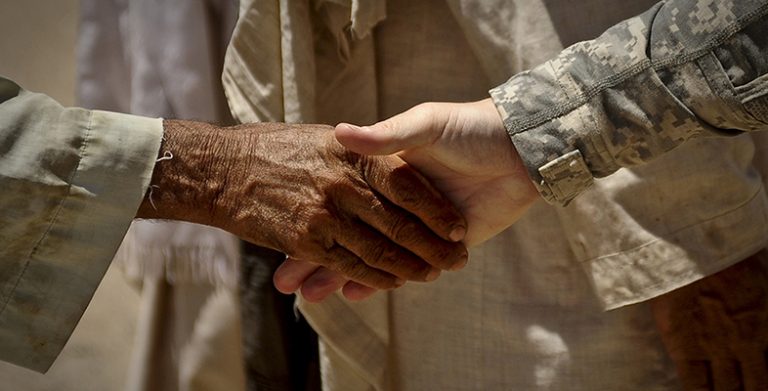 PKR

:

₨857

EUR

:

€3

GBP

:

£2

INR

:

₹248

BDT

:

৳ 322

IRR

:

﷼126,000
PersonalProfessionalBusiness
Certificate of completion
Information security underpins the commercial viability and profitability of enterprises of all sizes and the effectiveness of public sector organizations. This course begins by explaining why information security and its management are important for any modern organization and to every individual. You need to be familiar with an organization, such as your employer, to study this course.
Introduction
With the advent of information systems, information has become the lifeblood of the modern world. Given its importance, modern organizations aren't always as careful as they could be with it. Whether it's their customer details, details of their business transactions or their intellectual property, information is – almost casually – shared when it shouldn't be.
In this course, Information security, you'll explore what it is about the information that makes it so valuable. Given that information security is critical in organizations, this course assumes that you have an organization that you can study. This could, for instance, be your employer, a professional body, a local shop, a library or even your doctors' surgery.
Course learning outcomes
After studying this course, you should be able to:
Define what information is

Appreciate the value of information to the modern organization

Understand the CIA triad of Confidentiality, Integrity, and Availability

Appreciate the difficulties that arise when valuable information needs to be shared

Identify the five leading-edge resources that have up-to-date information on information security.
Information: the heart of everything with value

01:30:00

Social networks

01:00:00

What is information?

01:30:00

Information security

01:30:00
Tracking the leading edge

01:30:00

Which podcasts and blogs?

01:30:00
Conclusion
01:30:00