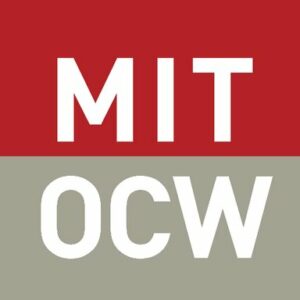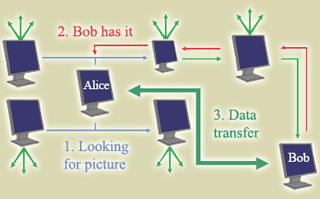 Certificate of completion
Information Technology I helps students understand technical concepts underlying current and future developments in information technology.
There will be a special emphasis on networks and distributed computing. Students will also gain some hands-on exposure to powerful, high-level tools for making computers do amazing things, without the need for conventional programming languages. Since 15.564 is an introductory course, no knowledge of how computers work or are programmed is assumed.
Computer Representations; Compression

Unlimited

Operating Systems

Unlimited

Relational Databases; Database Queries Using SQL

Unlimited

An Introduction to Microsoft Access

Unlimited

Relational Database Design

Unlimited

Introduction to User Interface Building with Access Examples

Unlimited
Telecommunication Concepts; Data Transmission

Unlimited

Local Area Networks; Ethernet; Packet-switched Networks

Unlimited

Wide Area Networks; The Internet

Unlimited

Wireless Network Technologies

Unlimited
Client/Server, Peer-to-Peer and the WWW
Unlimited
Security I: Public Key Cryptography
Unlimited
Security II: Digital Signatures; Network Security
Unlimited
Evolution of Web Technologies
Unlimited
Under the Hood of a Commercial Web Site

Unlimited

Data Mining, Data Warehousing

Unlimited

Software Agents

Unlimited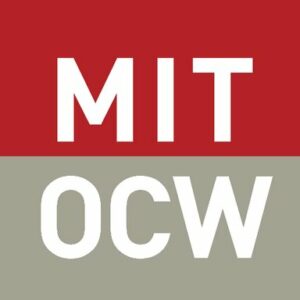 Massachusetts Institute of Technology