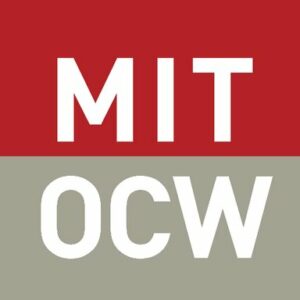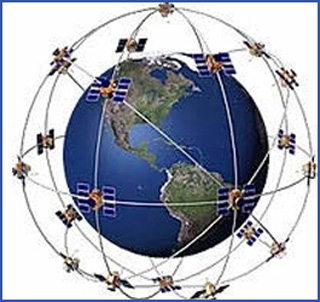 Certificate of completion
This team-taught subject is for doctoral students working on emerging technologies at the interface of technology, policy and societal issues.
It integrates concepts of research strategy and design from a variety of disciplines. The class addresses problem identification and formulation of research topics, the role of qualitative and quantitative research methods, and the use of various data collection techniques. Coursework focuses on students' thesis proposals, faculty-student study panels, critical evaluation of research design, and ethical issues in conducting research and gathering data.
On the Power and the Limits of Analysis

Unlimited

On Handling Messy Complexity

Unlimited

Technology Assessment

Unlimited

GPS for Selected Applications

Unlimited

Supersonic Transport (SST)

Unlimited

The National Airspace System

Unlimited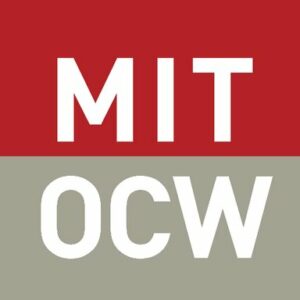 Massachusetts Institute of Technology