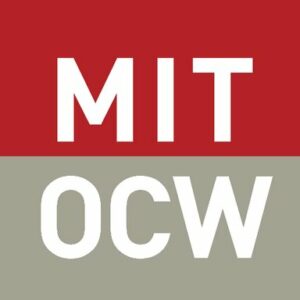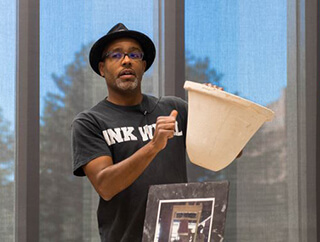 Certificate of completion
During the fall of 2017, art educator B. Stephen Carpenter II began a residency at the MIT Center for Art, Science & Technology (CAST).
He provided new perspectives on issues of access, privilege, and the global water crisis through a series of seminars, performances, and workshops. Carpenter's seminars illustrated ways of disrupting systems of oppression and ways to increase access to potable water in politically marginalized communites in the United States and abroad.
Appropriate Technology as Intentionally Disruptive Responsibility

Unlimited

Intentional Public Disruptions, Art, and Social Responsibility

Unlimited

Community, Water, Pedagogy, and Learning

Unlimited

Socially Engaged Practice Enabling Difficult Conversations I

Unlimited

Socially Engaged Practice Enabling Difficult Conversations II

Unlimited

Reflecting and Disrupting

Unlimited
Educational Experience as Intentionally Disruptive Pedagogy

Unlimited

Art Education as Engagement with the World

Unlimited

Conventional Practice and Conceptual Explorations

Unlimited

Performing Explorations of Context and Meaning Making

Unlimited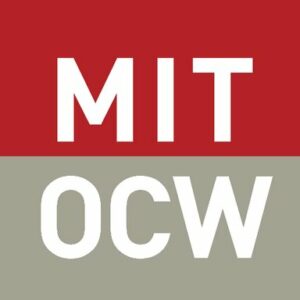 Massachusetts Institute of Technology