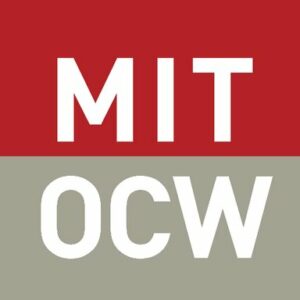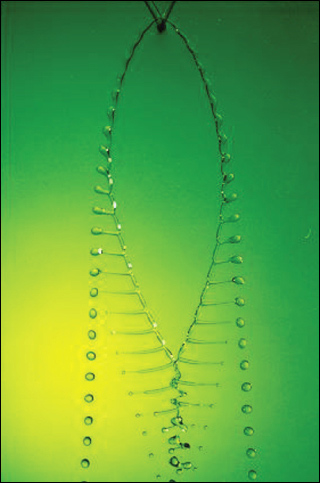 Certificate of completion
This graduate-level course covers fluid systems dominated by the influence of interfacial tension.
The roles of curvature pressure and Marangoni stress are elucidated in a variety of fluid systems. Particular attention is given to drops and bubbles, soap films and minimal surfaces, wetting phenomena, water-repellency, surfactants, Marangoni flows, capillary origami and contact line dynamics.
Introduction, Notation

Unlimited

Definition and Scaling of Surface Tension

Unlimited

Wetting

Unlimited

Young's Law with Applications

Unlimited

Stress Boundary Conditions

Unlimited

More on Fluid Statics

Unlimited

Spinning, Tumbling and Rolling Drops

Unlimited

Capillary Rise

Unlimited

Marangoni Flows

Unlimited

Marangoni Flows II

Unlimited

Fluid Jets

Unlimited

Instability Dynamics

Unlimited

Fluid Sheets

Unlimited

Instability of Superposed Fluids

Unlimited

Contact Angle Hysteresis, Wetting of Textured Solids

Unlimited

More Forced Wetting

Unlimited

Coating: Dynamic Contact Lines

Unlimited

Spreading

Unlimited

Water Waves

Unlimited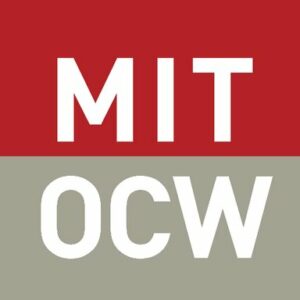 Massachusetts Institute of Technology