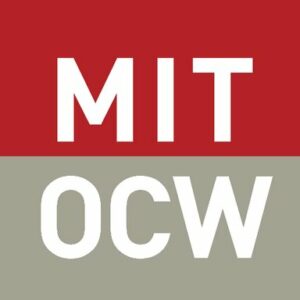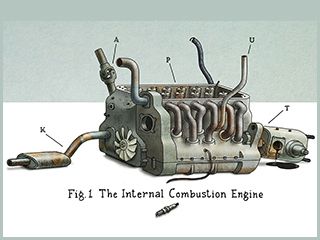 Certificate of completion
This course studies the fundamentals of how the design and operation of internal combustion engines affect their performance, efficiency, fuel requirements, and environmental impact.
Topics include fluid flow, thermodynamics, combustion, heat transfer and friction phenomena, and fuel properties, with reference to engine power, efficiency, and emissions. Students examine the design features and operating characteristics of different types of internal combustion engines: spark-ignition, diesel, stratified-charge, and mixed-cycle engines. The class includes lab project in the Engine Laboratory.
Introduction to SI and DI engines

Unlimited

Engine operating characteristic

Unlimited

Ideal cycle analysis

Unlimited

Combustion and thermochemistry

Unlimited

Gas properties and fuel – air cycle; cycle simulation

Unlimited

Mixture preparation in SI engines

Unlimited

Intake and exhaust processes

Unlimited

SI engine combustion

Unlimited

SI engine combustion (cont.); knock

Unlimited

SI engine emissions

Unlimited

SI engine emissions control

Unlimited

Diesel engine characteristics

Unlimited

Diesel engine: injection, ignition and combustion

Unlimited

Diesel engine emissions and control

Unlimited

Engine heat transfer

Unlimited

Engine friction and tribology

Unlimited

Turbocharging

Unlimited

Hydrogen, fuel cell and battery

Unlimited

Bio fuels and hybrids

Unlimited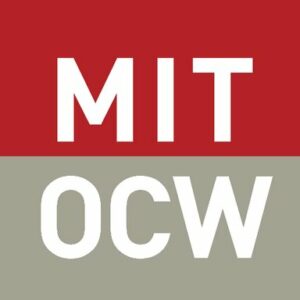 Massachusetts Institute of Technology