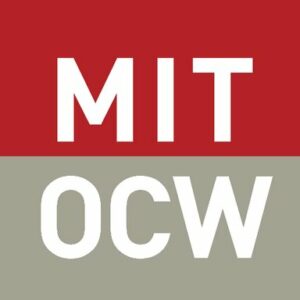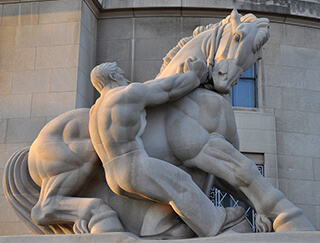 Certificate of completion
This course will analyze the causes and consequences of international trade and investment.
We will investigate why nations trade, what they trade, and who gains (or not) from this trade. We will then analyze the motives for countries or organizations to restrict or regulate international trade and study the effects of such policies on economic welfare. Topics covered will include the effects of trade on economic growth and wage inequality, multinationals and foreign direct investment, international trade agreements and current trade policy disputes.
Introduction

Unlimited

The Basics

Unlimited

Preferences and Demand

Unlimited

Exchange Economies

Unlimited

Exchange Economies (II) – Welfare, Inequality, and Trade Imbalances

Unlimited

"Standard" Trade Models

Unlimited

"Standard" Trade Model (II) – Changes in Terms of Trade

Unlimited

Ricardian Trade Model

Unlimited

Extensions of Ricardian Model

Unlimited

Production Functions

Unlimited

Specific Factors Model

Unlimited

Specific Factors Model (II)

Unlimited

Heckscher-Ohlin Model of Trade (I)

Unlimited

Heckscher-Ohlin Model of Trade (II)

Unlimited

Heckscher-Ohlin Model of Trade (III)

Unlimited

Trade and Inequality

Unlimited

Increasing Returns to Scale

Unlimited

Consequences of Increasing Returns – Theory and Evidence

Unlimited

Increasing Returns (III) – Dumping and External Economies of Scale

Unlimited

Trade Policy (I) – Tariffs

Unlimited

Trade Policy (II) – Other Policy Instruments

Unlimited

Trade Policy (III)

Unlimited

Factor Mobility (I) – Labor Migration

Unlimited

Factor Mobility (II) – Multinational Firms

Unlimited

Offshoring – Do Old Rules Still Apply ?

Unlimited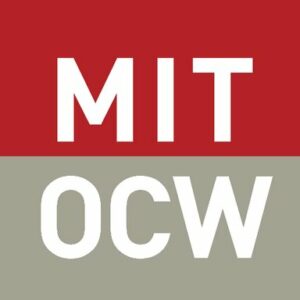 Massachusetts Institute of Technology