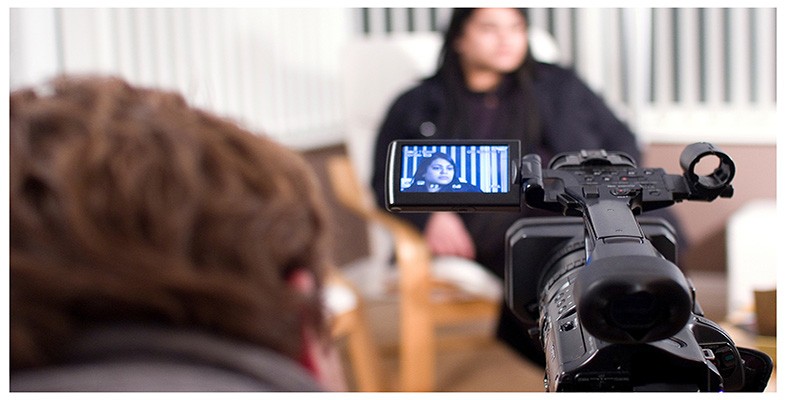 Certificate of completion
The focus of this course, Interview with a social worker, is to explore the role of a support worker. It helps to identify what is expected within a working environment, and the skills and qualities they need in order to perform their roles effectively.
Introduction
You will be encouraged to think about the skills and qualities that you consider important in your own role, in order to identify any potential for professional development.
Course learning outcomes
After studying this course, you should be able to:
Describe the competencies of a support worker

Identify personal strengths and areas for personal development.
The job

00:10:00

Skills and challenges

00:40:00

Conclusion

00:10:00
We are an educational and skills marketplace to accommodate the needs of skills enhancement and free equal education across the globe to the millions. We are bringing courses and trainings every single day for our users. We welcome everyone woth all ages, all background to learn. There is so much available to learn and deliver to the people.