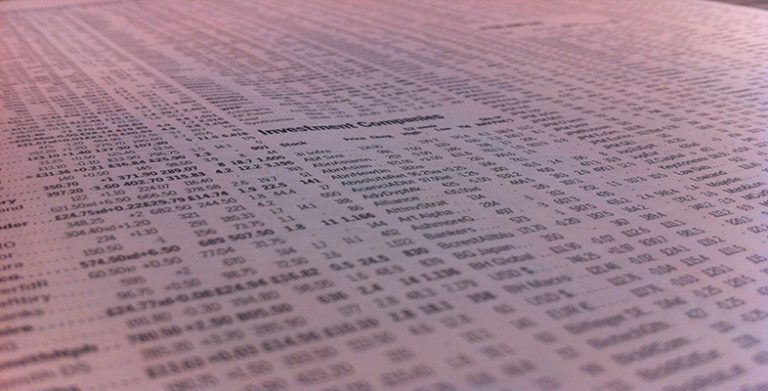 PKR

:

₨2,000

EUR

:

€7

GBP

:

£6

INR

:

₹578

BDT

:

৳ 751

IRR

:

﷼294,000
PersonalProfessionalBusiness
Certificate of completion
This course, Introducing corporate finance, introduces you to the importance of finance and the role it plays in organizations. It explains the different functions of money and the ways in which finance is linked to organizational strategies.
Introduction
The course also explores the ways in which finance is linked to the governance of organizations, how organizations fund their activities and the role of the finance and accounting functions.
Course learning outcomes
After studying this course, you should be able to:
Identify the key themes in corporate finance

Explain the role of finance in an organization

Explain and analyze the interrelationship between finance and governance

Analyze the relationship between strategic decision making and corporate financing decisions.
The importance of corporate finance

02:00:00

The role of money

01:00:00

Finance and managers

02:00:00

Strategy

02:00:00

The public sector and not-for-profit sector

02:00:00

External stakeholders

01:00:00

Governance

03:00:00

Information

01:20:00

Gearing

03:00:00

The finance department

01:00:00

Finance and accounting

00:40:00

Financial control and treasury

00:50:00

Conclusion

00:10:00
We are an educational and skills marketplace to accommodate the needs of skills enhancement and free equal education across the globe to the millions. We are bringing courses and trainings every single day for our users. We welcome everyone woth all ages, all background to learn. There is so much available to learn and deliver to the people.