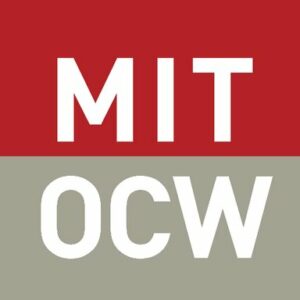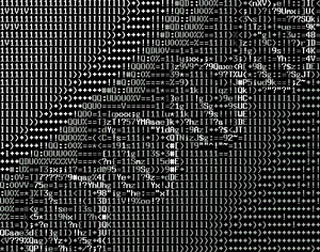 Certificate of completion
This course introduces the basic computational methods used to understand the cell on a molecular level.
It covers subjects such as the sequence alignment algorithms: dynamic programming, hashing, suffix trees, and Gibbs sampling. Furthermore, it focuses on computational approaches to: genetic and physical mapping; genome sequencing, assembly, and annotation; RNA expression and secondary structure; protein structure and folding; and molecular interactions and dynamics.
Motifs and Median Strings

Unlimited

Global Alignment

Unlimited

Local Alignment

Unlimited

Spliced Alignment

Unlimited

More Efficient Alignment

Unlimited
Exact Pattern Matching
Unlimited
Suffix Trees
Unlimited
Suffix Arrays and BWTs
Unlimited
BLAST
Unlimited
Hidden Markov Models I
Unlimited
Hidden Markov Models II
Unlimited
Gibbs Sampling
Unlimited
Random Projections
Unlimited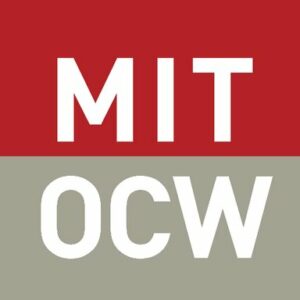 Massachusetts Institute of Technology