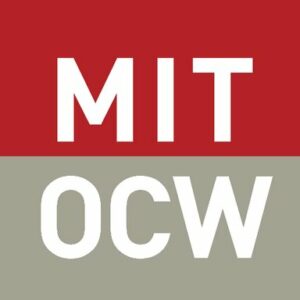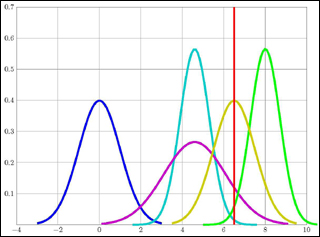 Certificate of completion
This course provides an elementary introduction to probability and statistics with applications.
Topics include: basic combinatorics, random variables, probability distributions, Bayesian inference, hypothesis testing, confidence intervals, and linear regression.
The Spring 2014 version of this subject employed the residential MITx system, which enables on-campus subjects to provide MIT students with learning and assessment tools such as online problem sets, lecture videos, reading questions, pre-lecture questions, problem set assistance, tutorial videos, exam review content, and even online exams.
Introduction, counting and sets

Unlimited

Probability basics

Unlimited

Conditional probability, Bayes' theorem

Unlimited

Discrete random variables, expectation

Unlimited

Variance, continuous random variables

Unlimited

Gallery of continuous variables, histograms

Unlimited

Expectation, variance, law of large numbers and central limit theorem

Unlimited

Joint distributions: Independence, covariance and correlation

Unlimited

Review for exam 1

Unlimited

Introduction to statistics; maximum likelihood estimates

Unlimited

Bayesian updating with known discrete priors

Unlimited

Bayesian updating: Probabilistic prediction; odds

Unlimited

Bayesian updating: Continuous prior, discrete data

Unlimited

Beta distributions: Continuous data

Unlimited

Conjugate priors; choosing priors

Unlimited

Probability intervals

Unlimited
Frequentist methods; NHST

Unlimited

NHST II: Significance level, power, t-tests

Unlimited

NHST III: Gallery of tests

Unlimited

Comparison of Bayesian and frequentist inference

Unlimited

Review for exam 2

Unlimited
Confidence intervals for normal data
Unlimited
Confidence intervals II
Unlimited
Bootstrap confidence intervals
Unlimited
Linear regression
Unlimited
Problems file: Review for final exam
Unlimited
Solutions file: Review of final exam
Unlimited
Problems file: Review for final exam, cont'd
Unlimited
Solutions file: Review of final exam, cont'd
Unlimited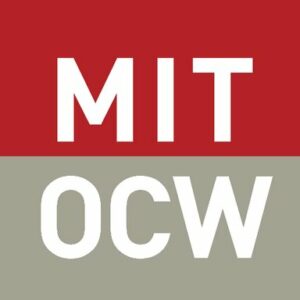 Massachusetts Institute of Technology