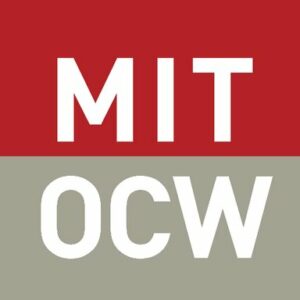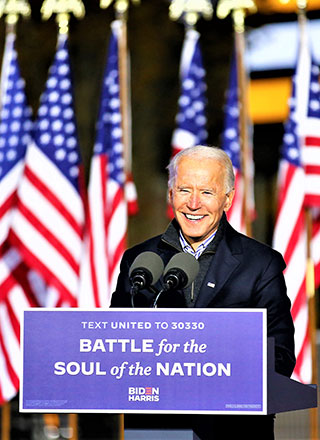 Certificate of completion
This course provides a substantive overview of U.S.
politics and an introduction to the discipline of political science. It surveys the institutional foundations of U.S. politics as well as the activities of political elites, organizations, and ordinary citizens. It explores the application of general political science concepts and analytic frameworks to specific episodes and phenomena in U.S. politics
Sources of American Discontent

Unlimited

Representation and Responsiveness

Unlimited

Collective Action and Interest Groups

Unlimited

Electoral Geography and Voting Rights

Unlimited
Introduction to Institutional Analysis

Unlimited

The Constitution

Unlimited

Congress I: The Electoral Connection

Unlimited

Congress II: Pivotal Politics

Unlimited

The Presidency

Unlimited

The Bureaucracy

Unlimited

The Judiciary

Unlimited

Parties

Unlimited

Federalism and State Politics

Unlimited
The Rational Voter?
Unlimited
Microfoundations of Public Opinion
Unlimited
Retrospective Voting and Partisanship
Unlimited
Polarization

Unlimited

Money in Politics

Unlimited

Gender Politics

Unlimited

Racial Politics

Unlimited

Immigration

Unlimited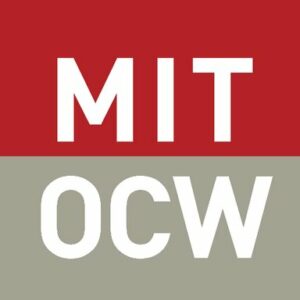 Massachusetts Institute of Technology