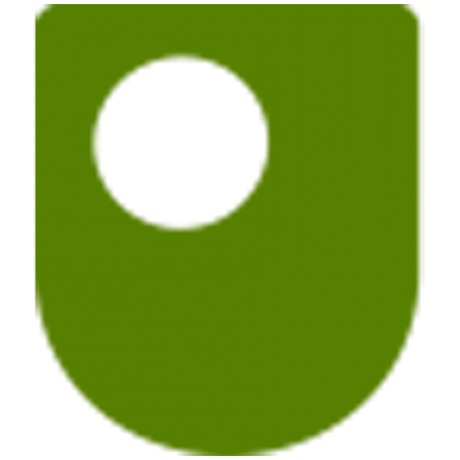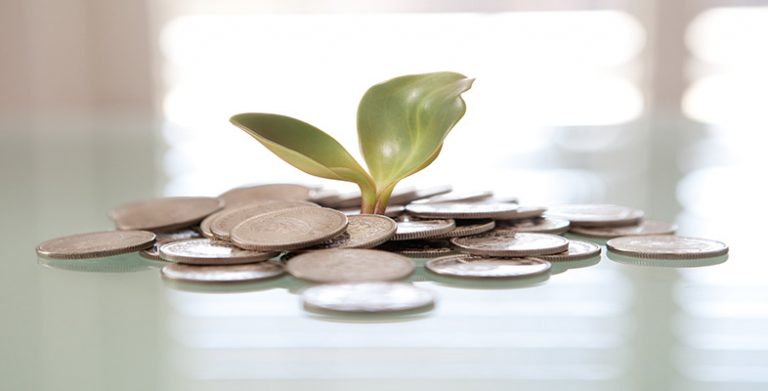 PKR

:

₨1,429

EUR

:

€5

GBP

:

£4

INR

:

₹413

BDT

:

৳ 536

IRR

:

﷼210,000
PersonalProfessionalBusiness
Certificate of completion
This course, Introduction to the context of accounting, will help you to understand the very basics of accounting, from its historical beginnings to the objectives of modern-day accountants.
Introduction
Through a series of activities and practical examples, this course provides a broad overview of the field of accounting, including its origins and objectives, the nature of accounting information and accounting information systems, and accountancy's role in helping organizations meet their objectives. Revenue, profit, and loss, balance sheets are these accounting terms that intimidate you?  You will learn how an accountant in business balances conflicting demands to maximize market share and profit.
Course learning outcomes
After studying this course, you should be able to:
Describe accounting's primary objective

Explain what is meant by inputs to and outputs from the accounting information system

Explain the relationship between data, data processing, data summarization, and information

Explain the difference between data and information

Describe the five main characteristics of 'good' information.
What is accounting about?

01:00:00

Accounting information systems

00:20:00
What is an accountant?

00:30:00
What's the difference?
00:30:00
Qualitative v. quantitative data
00:20:00
The characteristics of 'good' information

00:20:00
Variety of business objectives
00:20:00
Conflicting objectives
00:30:00