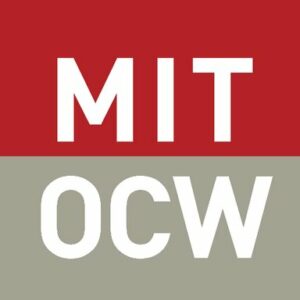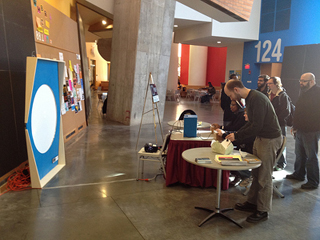 Certificate of completion
This course offers an introduction to the interdisciplinary study of videogames as texts through an examination of their cultural, educational, and social functions in contemporary settings.
Students play and analyze videogames while reading current research and theory from a variety of sources in the sciences, social sciences, humanities, and industry. Assignments focus on game analysis in the context of the theories discussed in class. Class meetings involve regular reading, writing, and presentation exercises. No prior programming experience required. Students taking the graduate version complete additional assignments.
Play

Unlimited

Play & Games

Unlimited

Digital Environments & Games

Unlimited

Cybertexts

Unlimited

Unwritten Rules

Unlimited

Cheating

Unlimited

Agency/Narrative

Unlimited

Immersion

Unlimited

Types of Players—Motivation

Unlimited

Types of Players—Causal v. Hardcore

Unlimited

Identity Building

Unlimited

Identity Construction

Unlimited

Fictional Worlds

Unlimited

Narrative Spaces

Unlimited

Simulations

Unlimited

Performance

Unlimited

Persuasive Games/Values in Systems

Unlimited

Games Aesthetics

Unlimited

Formal Aspects of Games

Unlimited

Games and Violence

Unlimited

Game Journalism

Unlimited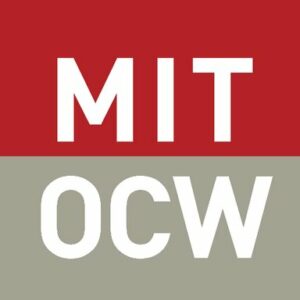 Massachusetts Institute of Technology