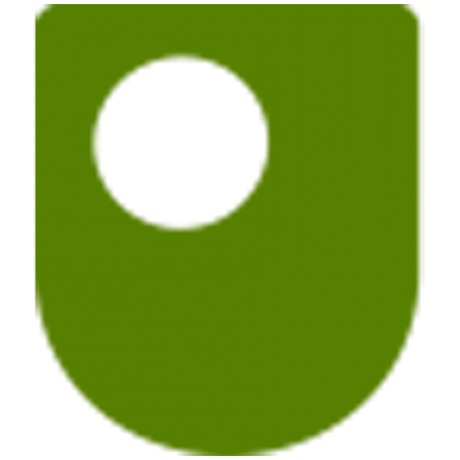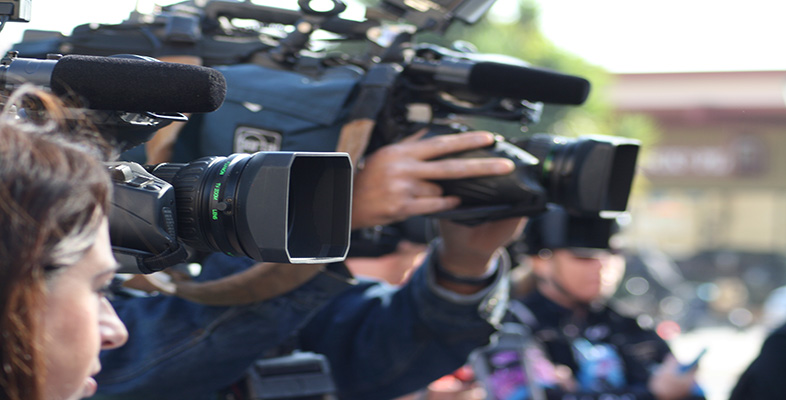 Certificate of completion
This course, IT: Information, will look at how news is gathered and the technology that's used for its dissemination. You will also be encouraged to examine how information might be manipulated by questioning its reliability.
Course learning outcomes
After studying this course, you should be able to:
Demonstrate a knowledge of the different types of storage media for digital data
Understand the basic concepts of electrical voltage and resistance, and the parameters used to specify batteries
Demonstrate an overview of the historical development of IT in video recording, newsgathering and new dissemination
Compare the merits of different media as sources of news
Discuss issues of trust and authenticity in information sources.
Introduction

00:10:00

Learning outcomes

00:10:00

Bringing the news on the back of a horse

00:20:00

Communication technologies

00:15:00

The role of technology in the broadcast news industry

00:15:00

Newsgathering and newspapers

00:15:00

Comparing early sources of news

00:20:00

News and television

00:25:00

New media

00:25:00

Digitisation of the news

00:25:00

Introduction to SNG and ENG microwave

00:30:00

IT processes in newsgathering

00:15:00
An introduction to the camcorder

00:15:00

Sound and light input

00:15:00

Microphone

00:10:00

Microphone input subsystem

00:10:00

Lens system

00:10:00

CCD light sensor

00:20:00

Focusing

00:30:00

Recorder

00:40:00

Batteries

00:10:00

Voltage, current and resistance

00:30:00

Battery parameters

00:45:00
Transmission of electrical signals on wires
01:00:00
Other transmission media
00:10:00
Microwave
00:15:00
Optical fibre
00:20:00
Signal speeds, propagation times and distance: the formula triangle
01:00:00
Reliable information

00:20:00

Authority and the variety of information sources

00:20:00

Authentication of information

00:20:00

Pictures

00:20:00

Conclusion

00:10:00