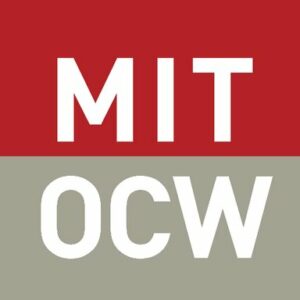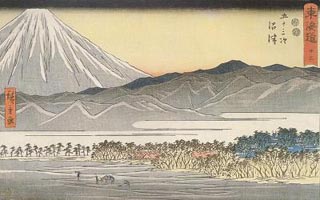 Certificate of completion
This course covers medieval Japanese society and culture from the twelfth to the nineteenth centuries, when political power rested largely in the hands of feudal warriors.
Topics include religion (especially Zen Buddhism); changing concepts of "the way of the warrior;" women under feudalism; popular culture; and protest and rebellion. Presentations include weekly feature films. Assigned readings include many literary writings in translation.
Introduction

Unlimited

Historical/Geographical Overview

Unlimited

Emergence of the Warrior Ethos

Unlimited

Zen

Unlimited

Zen and the Samurai

Unlimited

Bushidô

Unlimited

The Forty-Seven Ronin

Unlimited

Medieval Aesthetics (cont.)

Unlimited

Zen and the Tea Ceremony

Unlimited

Christianity

Unlimited
Tokugawa Urban Life

Unlimited

Saikaku

Unlimited

Chikamatsu

Unlimited

Ecstasy and Self Destruction

Unlimited

Women under Feudalism

Unlimited

Saikaku's Amorous Woman/Mizoguchi's Tragic Heroine

Unlimited
Repression and Protest in History and Film
Unlimited
Rebellions
Unlimited
Failed Samurai
Unlimited
Failed Samurai (cont.)
Unlimited
Conclusion; Review for Final
Unlimited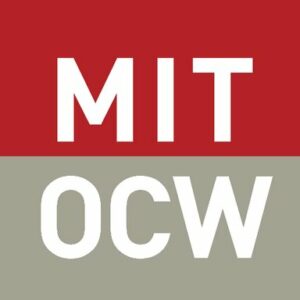 Massachusetts Institute of Technology