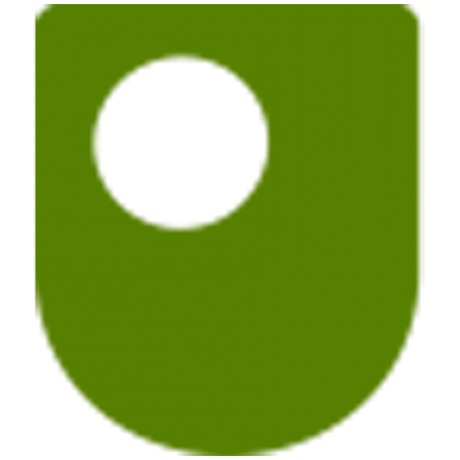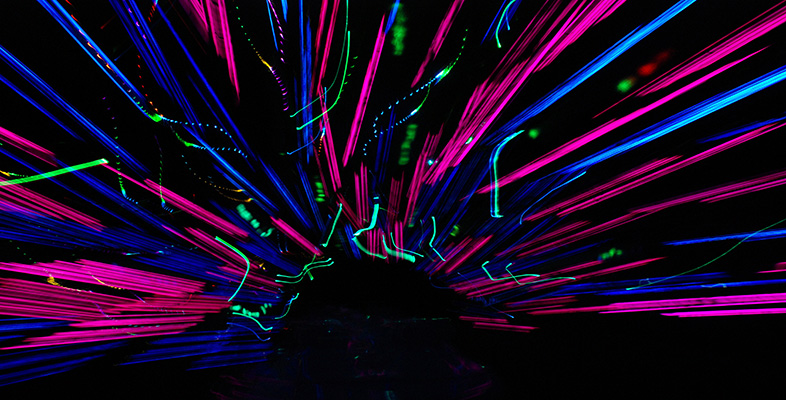 Certificate of completion
Communication is part of everyone's life. Being able to communicate clearly and effectively orally, visually and in writing underpins nearly everything we do. This course, Key skill assessment: Communication, will help you recognize your strengths as well as the areas where you could improve. In developing and assessing your communication skills, you will learn to recognize, adapt, and use your skills confidently and effectively in different situations and contexts.
Course learning outcomes
After studying this course, you should be able to:
Demonstrate a strategy for using communication skills over an extended period of time

Monitor and critically reflect on these communication skills, adapting the strategy as necessary, to produce the quality of outcomes required

Evaluate this overall strategy and present outcomes.