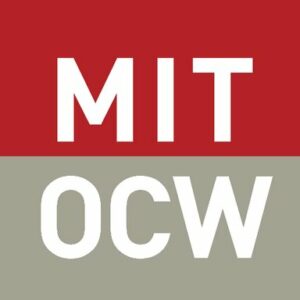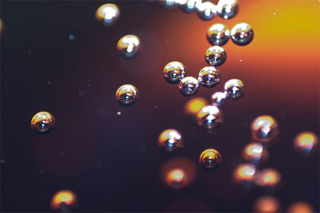 Certificate of completion
This course presents a unified treatment of phenomenological and atomistic kinetic processes in materials.
It provides the foundation for the advanced understanding of processing, microstructural evolution, and behavior for a broad spectrum of materials. The course emphasizes analysis and development of rigorous comprehension of fundamentals. Topics include: irreversible thermodynamics; diffusion; nucleation; phase transformations; fluid and heat transport; morphological instabilities; gas-solid, liquid-solid, and solid-solid reactions.
Introduction: Fields and Gradients; Fluxes; Continuity Equation

Unlimited

Irreversible Thermodynamics

Unlimited

Driving Forces and Fluxes for Diffusion; Self-Diffusion and Interdiffusion

Unlimited

Interdiffusion; Effects of Electrical Potential, Capillarity, and Stress on Diffusion Potential

Unlimited

Effects of Capillarity and Stress on Diffusion

Unlimited

The Diffusion Equation

Unlimited

Solutions to the Diffusion Equation – I

Unlimited

Solutions to the Diffusion Equation – II

Unlimited

Solutions to the Diffusion Equation – III

Unlimited

Activated Jump Processes

Unlimited

Diffusion Resulting from Discrete Jumps

Unlimited

Diffusion in Crystals

Unlimited

Atomic Models for Diffusivities – I

Unlimited

Atomic Models for Diffusivities – II

Unlimited

Short-Circuit Diffusion in Crystals

Unlimited

Diffusion in Noncrystalline Materials

Unlimited

Surface Evolution Due to Capillary Forces

Unlimited

Particle Coarsening

Unlimited

Grain Growth

Unlimited

Diverse Short Topics: Anisotropic Surfaces, Diffusional Creep, and Sintering

Unlimited

General Features of Phase Transformations

Unlimited

Spinodal Decomposition and Continuous Ordering

Unlimited

Spinodal Decomposition Kinetics

Unlimited

Nucleation

Unlimited

Heterogeneous Nucleation

Unlimited

Diffusional Growth

Unlimited

Morphological Stability of Moving Interfaces

Unlimited

Kinetics of Nucleation and Growth Transformations

Unlimited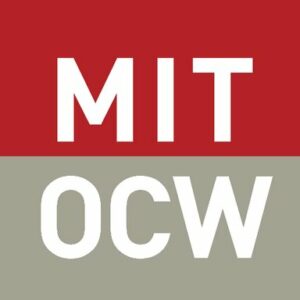 Massachusetts Institute of Technology