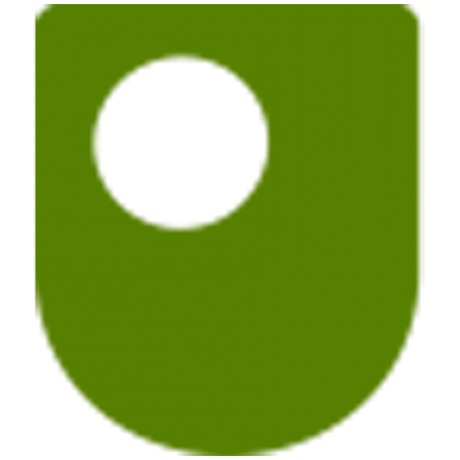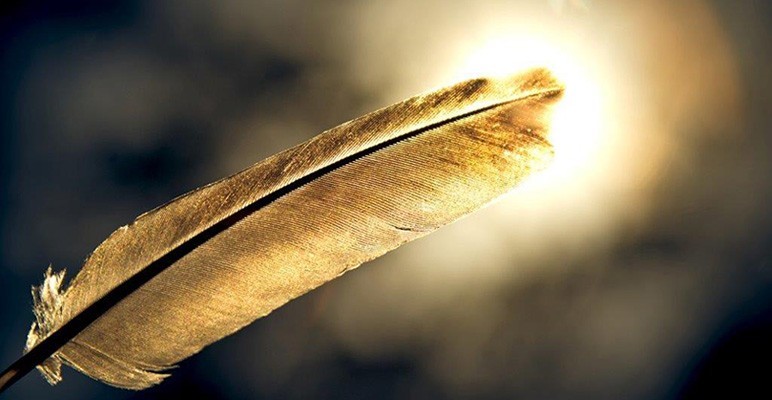 Certificate of completion
This course, Icarus: entering the world of myth, will introduce you to one of the best-known myths from classical antiquity and its various re-tellings in later periods. You will begin by examining how the Icarus story connects with a number of other ancient myths, such as that of Theseus and the Minotaur. You will then be guided through an in-depth reading of Icarus' story as told by the Roman poet Ovid, one of the most important and sophisticated figures in the history of ancient myth-making. After this, you will study the way in which Ovid's Icarus myth has been reworked and transformed by later poets and painters.
Introduction
In this free course, 
Icarus: entering the world of myth
, you will be working on one short mythical narrative, the death of Icarus. One aim of this course is to introduce you to the Roman poet Ovid, a crucially important figure in the history of classical mythology. Very few Graeco-Roman mythic narratives escaped Ovid's attention, even if some crop up in unexpected places and only feature by brief allusion. Sampling Ovid in this OpenLearn course will involve the exciting activity of probing deeper into his influence on both the matter and the method of myth-telling in the literary and visual arts for centuries after his death. This 'taster' of a myth from Ovid's 
Metamorphoses
will also acclimatize you to reading and responding to a mythical story with an extremely varied afterlife. Here, you will focus on two famous later works which both draw on the Icarus myth: a sixteenth-century Netherlandish painting by Pieter Brueghel the Elder, and a poem written in 1938 by W.H. Auden. You will analyze the ways in which the ancient myth has been transformed in these more recent artworks, and consider what these changes can tell us about the societies in which they were created.
Learning Outcomes
After studying this course, you should be able to:
Display knowledge of one well-known classical myth, and understand its relation to a number of other myths and characters
Understand how this myth functions in a range of historical, cultural and artistic contexts
Engage in the basic literacy and visual analysis of ancient and later sources of myth.
Ovid as Mythographer and Myth-maker

00:20:00

Lcarus as Symbol and Signifier

00:30:00
Brueghel and Auden

01:00:00
Conclusion
00:10:00