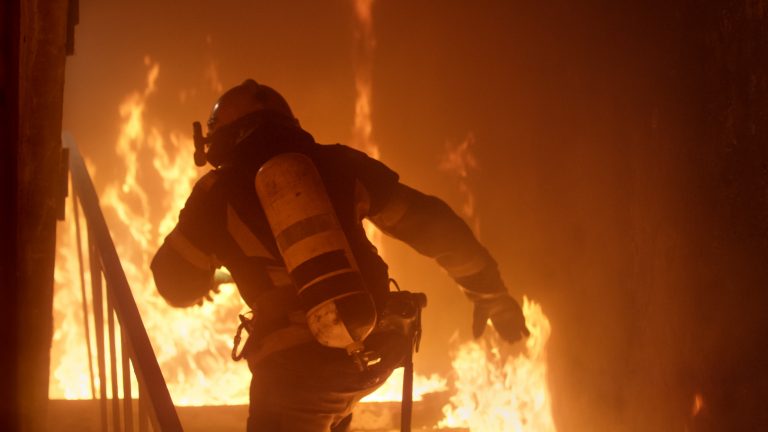 PKR

:

₨572

EUR

:

€2

GBP

:

£2

INR

:

₹165

BDT

:

৳ 215

IRR

:

﷼84,000
PersonalProfessionalBusiness
Certificate of completion
Working in the harsh conditions in working place and other risk factors, including wearing PPE, puts healthcare workers at risk for heat‐related illnesses.
Harsh Conditions at the Worksite
• Length of work shift: – Shorter work shifts may not be possible where PPE supplies are limited. – Shift length is also affected by the large workloads and a limited number of workers. • Limited electrical power: – Air‐conditioning and fans may not be available. • Limited access to electrolyte replacement fluids. • Other illnesses: – Contaminated food or water can result in severe vomiting and diarrhea, which can lead to fluid loss and dehydration, increasing the risk of developing a heat‐related illness. • Limited or no medical oversight for healthcare workers while in the rest area. • Limited number of healthcare workers: – Only 2 days to adjust to working in a hot, humid environment before starting to work with patients.
Limiting Heat Burden

00:15:00

Objectives

00:10:00

Harsh Conditions at the Worksite

00:10:00

Monitor Temperatures

00:10:00

Heat Index Table

00:20:00

PPE

00:40:00

Heat Rash

00:10:00

Heat Cramps

00:10:00
Heat Syncope (Fainting)

00:10:00

Heat Exhaustion

00:20:00

Rhabdomyolysis

00:10:00

Heat Stroke

00:15:00
Recommendations for Preventing Heat-related Illness
00:10:00
Take Time to Acclimatize
00:10:00
Stay Well Hydrated
00:30:00
Watch for Signs

00:30:00

Take Time to Rest and Cool Down

00:20:00

Key Points

00:10:00
Importance Of Health And Safety In The Workplace
FREE
00:10:00
Basic Health & Safety at Workplace Video
FREE
00:20:00
Limiting Heat Burden While Wearing PPE Test
00:45:00
We are an educational and skills marketplace to accommodate the needs of skills enhancement and free equal education across the globe to the millions. We are bringing courses and trainings every single day for our users. We welcome everyone woth all ages, all background to learn. There is so much available to learn and deliver to the people.